Back to Blog
You can't take it with you but you can keep on earning it after you've gone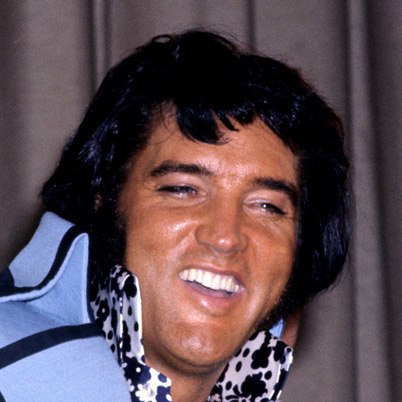 Every year Forbes publishes a list of the top 10 celebrity earners in a special category – they're all dead! Nevertheless they still cash in with royalties for image rights, songs and merchandise.
Michael Jackson tops the current chart with $160 million – more than twice as much as Elvis Presley at No. 2. The estate of Theodor Geisel, author of children's books and better known as Dr. Seuss, earned a mere $6 million to achieve 10th place.
Since they are no longer alive, they're not profiting in any way from their accumulated wealth. They've had to leave it all behind. As the Bible reminds us, "we brought nothing into the world, and we can take nothing out of it."
Jesus Christ once said "'Do not store up for yourselves treasures on earth, where moths and vermin destroy, and where thieves break in and steal. But store up for yourselves treasures in heaven, where moths and vermin do not destroy, and where thieves do not break in and steal."
You may not be rich in this life and after your death no-one will be profiting for years to come, but you can have treasure in heaven. How? By accepting the God a gift that goes on giving even after we die.
Jesus would not even make the top 100 rich people in life or death. In life he had few possessions and what he had was taken away in death. But after a life of obedience he dies a death of unknown sorrow to pay our debt of shame and make it possible for us to be rich. That's his gift to us.
All you need to do is accept.