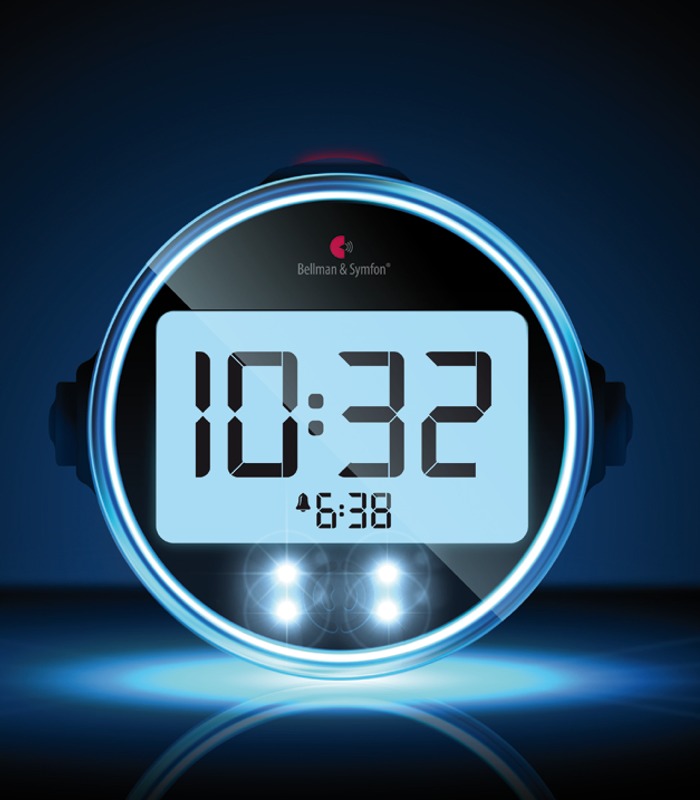 What time does church start for you on a Sunday?
The last weekday train from Haywards Heath to London leaves at 2359.If you wanted to get home to London that night you would make sure you got on it. I guess almost all of us when catching the last train will be on time to the station and most of us will be there quite a few minutes early.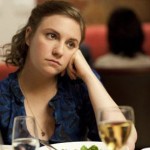 If you have an important job interview you will try your hardest not to be 10 minutes late.
Going to the concert of your favourite band you want to get there early and soak up the atmosphere. And on your first date, I doubt many of you were late, at least not intentionally.
We're all different when it comes to punctuality for trains that we don't absolutely need to catch or people we don't desperately want to impress: Some of us by character will default to being early and some of us to being just about on time and others fashionably late. I am just wondering what does our arrival time at church family gatherings say about the importance we attach to them?
Here at Christ Church we would love to see more of you arrive at the Sunday meetings a few minutes early. It would help with the surge that happens just as the meeting is starting. It would give you more time to greet your Christian family and to welcome new visitors who often arrive early. It would mean you catch all the church news and notices. It allows time to sit down and prepare your heart to sing praises and listen to God's word. It would greatly encourage the meeting leaders as we start together in visible unity.
We do want to make sure everyone feels welcome whatever time they arrive. It is great to see people coming in and wanting to be part of the meeting whenever they can. Of course on some days with the very best intentions it's already the meeting time and you have only just finished breakfast, doing some work, getting the dinner ready, cleaning off the car, dressing the children, re-dressing the children and applying your make-up. Don't give up. Come as you are, when you can. But just as a pattern of life could you slightly re-order things to get the full benefit of the whole meeting?
That would be so encouraging for us all, it would be better for you and honouring to Christ.