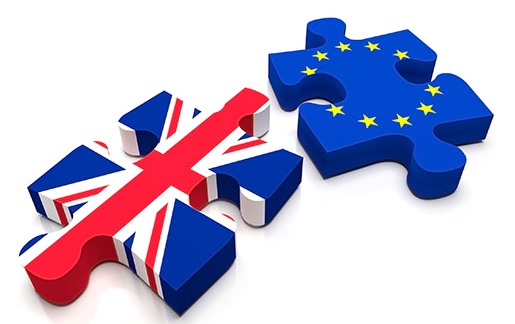 In the aftermath of the EU Referendum result, remember that the apostle Peter tells us, "Show proper respect to everyone, love the family of believers, fear God, honour the emperor" (1 Peter 2:17).
Do not assume that you have the wisdom to determine if it was the 'right' answer or the 'wrong' one. Love your brothers and sisters in Christ and love your neighbours.
Your love may be tested. You may have Christian friends, family members, neighbours or workmates who voted differently to you. Be careful not to attribute blame, wrong motives, inferior intellect or failed morality to them. Work for unity within the church and in our divided country. Re-assure those who feel disturbed or anxious.
Voting is both a privilege and a responsibility; in a democracy we become part of the governing process. God has placed us in a land where the governing bodies are elected by popular vote and in this case our elected representatives chose to decide an issue by referendum.
We had to use the minds God has given us to sift through the politics, make our best judgment and trust our gracious God for the outcome. Psalm 75 tells us, "No one from the east or the west or from the desert can exalt themselves. It is God who judges: he brings one down, he exalts another."
He may be judging us as a nation; he may be about to bless us – or both. But his will always prevails. No-one has won or lost but the Lord of history, who always wins.
The decision has been made and now the hard work of negotiating and implementing it begins. Do not wring your hands in despair or rub them together in glee but lift them up in prayer for our leaders.
Paul says to Timothy, "I urge, then, first of all, that petitions, prayers, intercession and thanksgiving be made for all people – for kings and all those in authority, that we may live peaceful and quiet lives in all godliness and holiness" (1 Timothy 2:1-2).
Preach the gospel. I think the events of the last few weeks have demonstrated a profound spiritual hunger. Tell people about King Jesus; union with him is all that matters. Without him – IN or OUT – we are lost.
Lord, have mercy on us. Show the nations your glory in the face of Jesus Christ.
Graham Nicholls