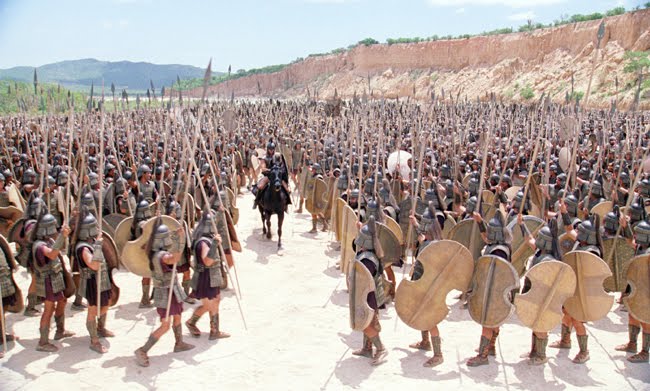 Jehoshaphat King of Judah was on the brink of disaster as a vast army came against them. What does he do? He assembles everyone in the presence of God at the temple courtyard and he prays.
He remembers God's creative power and his promises and he ends with this great statement "We do not know what to do, but our eyes are on you".
It's a great prayer for these uncertain times. We face the immediate issues around what will happen with church life as we, for the second time, emerge from lockdown. We feel the burden of leadership particularly through all the legal and technical challenge of the past year and we feel a bit lost.
All the issues of living in a post-Christian hostile world remain. We don't know how to navigate all the moral issues with faithfulness whilst keeping the gospel central. We don't know the best way to reach the vast numbers of people who haven't heard anything good about Jesus and don't really care.
In so many instances, we really don't know what to do.
So we say to the Lord "our eyes are on you". Will you pray to him and look to him for the answers?
If you have a moment it's well worth reading the whole story in 2 Chronicles 20.
And by the way. God won.