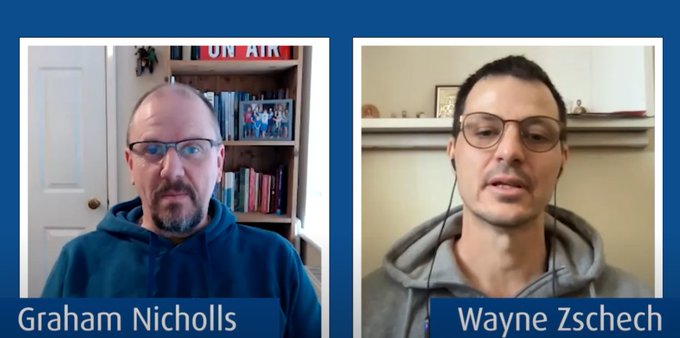 Earlier this week, Graham spoke with Wayne Zschech, a church pastor and OM Field Leader of Ukraine for Operation Mobilisation.
Wayne has seen spiritual hunger and church growth since moving here from Australia in 1993 along with political turmoil.
Wayne comments that the reality of the last 8 years and the devastating conflict taking place right now are the reality for him that war is part of living in a fallen world. It is terrible because it shows – in its worst form – the heart of every person when left to themselves. But for those in Ukraine, Wayne can say: 'In dark places, God sends his children to be light'.
He also speaks of church networks in Ukraine being at the forefront of food distribution through the NGO Spirit of Victory and that 'the hands and feet of Jesus… are serving millions across western Ukraine'.
It is a hugely encouraging and inspiring interview and we pray for God to protect Wayne, his family and team, and that God would be glorified as the gospel is discussed and demonstrated.
Find out how to support Wayne and churches in Ukraine by visiting OM's website.