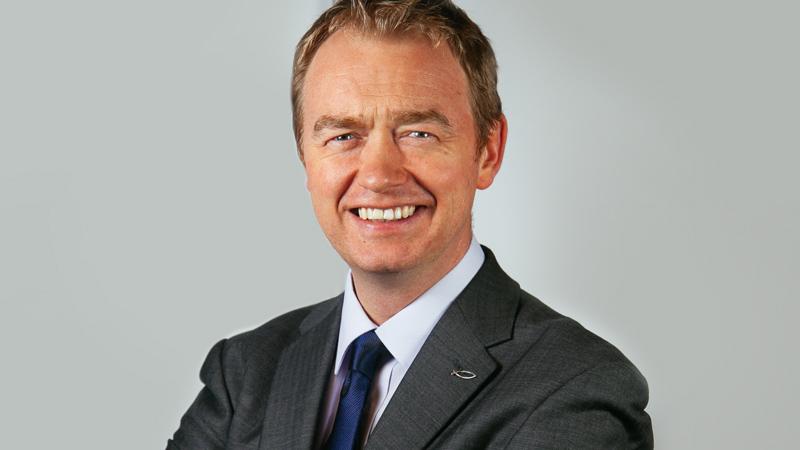 I wonder whether you are anything like me and find personal evangelism hard. You know you need to, but struggle to know what to do what to say. You have read a few books but they just leave you feeling guilty.
If that is you, and my guess is that is most of us, then I want to recommend this book for you – Bill Hybels' Just Walk Across the Room.
This is a book that simply encourages you and gives you some ideas on literally as the title suggest just walk across the room. It is centred around what Hybels calls 3-D Living which if you were at the last evangelism talkback session before Christmas you will recognise:
The Three D's are:
Developing Friendship
Discovering Stories
Discerning Next Steps
And then thinking about how stories, particularly our own, are the best way to speak of our faith. He helpfully helps us to think about how we tell our story and how we tell the gospel in that.
The book is full of practical ideas, that you could actually imagine and see yourself doing. It is an easy read full of stories that aren't of the type where you find yourself going I could never do that, but instead I found myself thinking I need to be doing that.
It is also seeks to draw on biblical principles, showing how Jesus used stories, and how the bible encourages us to evangelise as well importantly in the last chapter helping us to see the importance of prayer, particularly Paul's prayer in Col 4v2-6
This is helpful book that I would encourage you to read, particular with our next evangelism fortnight coming up at the end of Feb.
Available from our bookstall at a reduced price of £7.50