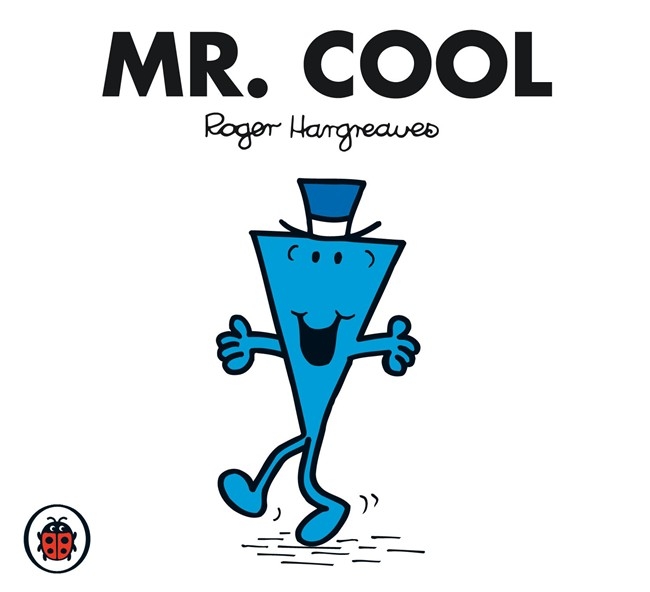 The speech and storylines of Mr Men books have been analysed in a study by Lincoln University and they have concluded that they show gender bias.
Mr. Men is a series of children's books by British author Roger Hargreaves first published in 1971 with Mr Tickle and in 1981 there was an accompanying series of Little Miss books with female characters. Each book in the original Mr. Men and Little Miss series introduced a different title character and his/her single dominant personality trait to convey a simple moral lesson. Hargreaves' son Adam has continued to publish further stories.
The study claims that female characters are portrayed as less powerful, that the Little Miss characters have to be "saved" in the stories more than half the time, while the Mr Men only need saving less than a third of the time and that the names of some characters, such as Little Miss Bossy, or Little Miss Chatterbox reinforce gender stereotypes. Also, the male characters get more to say in the books as they are given, on average, twelve extra words.
As Christians, we support biblical descriptions of male and female in the family and the church but at the same time we need to make sure we are not condoning extra-biblical gender stereotypes. The Bible's focus is all about roles and responsibilities and there is very little about characteristic or biological differences between men and women.
It might be useful to re-assess a much-loved children's book series like Mr Men. However, in our efforts to re-evaluate the literature of the past we need to make sure that we are not, in fact, squashing the genuine differences there are between male and females that are obvious and observable.
We believe that in the beginning God made a world of diverse creatures – including human beings – male and female. We want to recognise and embrace gender distinctions as something objectively true, and also something that is good and helpful for society, for family life and for finding our way in the world. We believe it is demeaning, reductionist and dangerous to flatten those distinctions. Nonetheless, we also want to emphasise the freedom there is in the Bible to work out those distinct roles in a way that recognises the particular character and gifts God has given us.