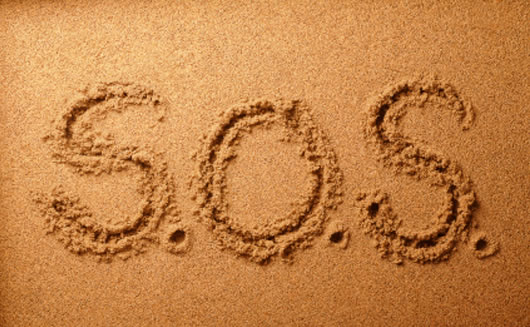 In the light of the seemingly inevitable gay marriage law, below is a helpful article by Mark Dever about a Christian response to the current cultural crisis.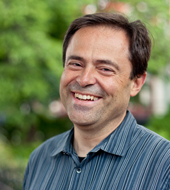 Click here to read "How to Survive a Cultural Crisis" (opens in new window)
Here below is an interesting conversation with Rob Bell and Andrew Wilson.


Rob Bell was the founder of Mars Hill Bible Church located in Grandville, Michigan, which he pastored until 2012. Under his leadership Mars Hill was one of the fastest-growing churches in America. He is also the author of the New York Times best-sellers Love Wins and Velvet Elvis and is promoting his new book, What We Talk About When We Talk About God. Although considered by some to be simply theologically liberal, he is well known and influential in evangelical circles.
Andrew Wilson is one of the leaders at Kings Church Eastbourne and I think he does well briefly explaining his own position but also exposing that Rob Bell's argument is primarily pragmatic, not really theological.
However, Rob Bell would still call himself a Christian brother and we need to be careful not to make false accusations. At one level this is not a gospel issue, like for example, denying the resurrection or something and Christians can disagree over many issues. But it's hard to work together in fellowship with people who hold a different view on this issue because thinking differently about God's plan for marriage changes the way you do society and impinges on all relationships. It also influences what you think about being human and about the nature of sin.
Challenging times ahead for the church in society and internally. We all need to pray for God's wisdom.