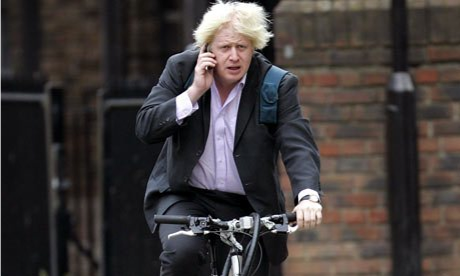 Who is in control with Boris now committed to the 'No' campaign but David definitely a yes man. Some say leaving is a "leap in the dark" but others it's a "step into the light." In view of the arguments about whether we should be in or out of Europe we might ask the question 'Where is The Lord in all the the debate that will go on over the next few months?'
We do have a responsibility to vote carefully and to consider the best options for gospel opportunity and social justice. But we do not need to worry about whether the vote will go the way we want or to think that somehow we stepping into the unknown, the unplanned, to feel like history resembles a cyclist who has lost control careering down a steep hill. For us every moment of the future is a mystery but for God is in an open book… a book that he wrote.
Last Sunday evening James Howick took us through Psalm 47, a Psalm that exalts the Lord God for his awesome power. James taught us that if we could 'peel back the curtain and look into the throne room of heaven' we would see that it is ultimately King Jesus who reigns over all and is 'King of all the earth'. (Psalm 47 verses 2 and 7).
Did Boris realise that as he 'agonised' over his whether to support the 'Leave' campaign that his decision was overseen by God ('In their hearts humans plan their course, but the LORD establishes their steps' Proverbs 16 verse 9). When millions cast their vote on 23 June how many will realise that ultimately 'the outcome is with the Lord' (Proverbs 16 verse 33).
Whether or not we stay within the European Union or decide to leave, our government will never be autonomous – they are placed there by God himself. Leaders may think they have power and control but ultimately whether it's Cameron, Boris or Trump – God is ultimately in control.
And as we were reminded last Sunday, the key signature of Psalm 47 is found is verse 1 'Shout to God with cries of joy'. Joy-filled praise should be our response when we know God is ultimately in control.