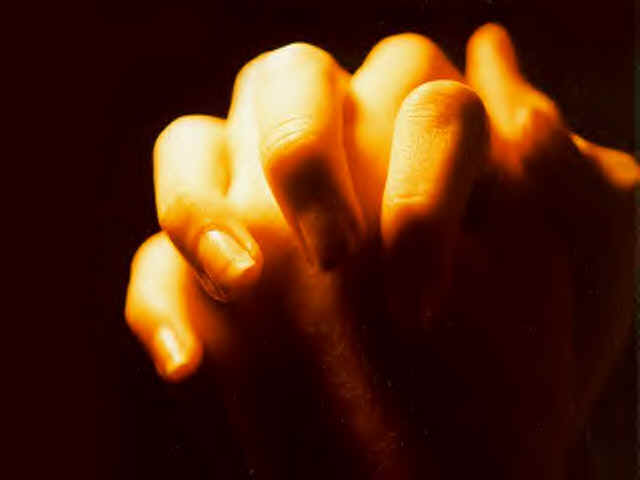 As we continue our series on prayer at our All Age service tomorrow morning here are some great quotes on prayer that someone shared with me yesterday. They're not supposed to make us feel guilty but encourage us to keep on fighting to pray.
"I would rather teach one man to pray than ten men to preach."
Charles Spurgeon
"The man who mobilises the Christian church to pray will make the greatest contribution to world evangelisation in history."
Andrew Murray "
We have to pray with our eyes on God, not on the difficulties."
Oswald Chambers
"There is no other activity in life so important as that of prayer. Every other activity depends upon prayer for its best efficiency."
M.E. Andross
"He who runs from God in the morning will scarcely find Him the rest of the day."
John Bunyan
"Prayer is not learned in a classroom but in the closet."
E. M. Bounds
"We must begin to believe that God, in the mystery of prayer, has entrusted us with a force that can move the Heavenly world, and can bring it's power down to earth."
Andrew Murray
"Relying on God has to begin all over again every day as if nothing had yet been done."
C.S. Lewis
"The more you pray, the less you'll panic. The more you worship, the less you worry. You'll feel more patient and less pressured."
Rick Warren
"I have so much to do that I shall spend the first three hours in prayer."
Martin Luther
"Prayer does not fit us for the greater work; prayer is the greater work."
Oswald Chambers
"He who kneels the most, stands the best."
D.L. Moody
.