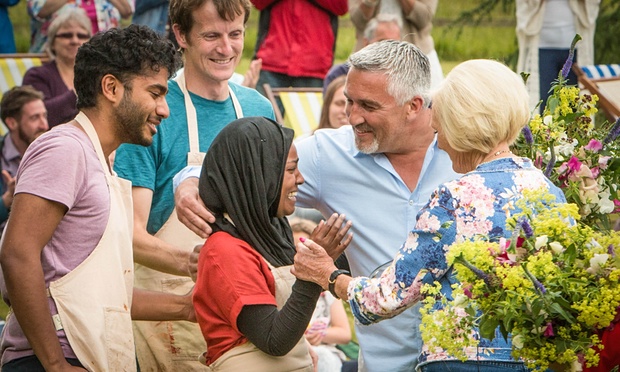 The UK has voted and the Conservatives are the largest party but without the majority needed to form a government. We must pray for all our members of parliament that a good solution to govern our country may be agreed and that the church would continue to work for the good of our nation and for the spread of the gospel.
It is now clear that the election has delivered a hung parliament. In the short term at least, we can expect a period of political uncertainty. As the largest party, it is for the Conservatives to attempt to form a government and look to lead the Brexit negotiations which will be more complicated due to the need to build consensus in parliament.  Theresa May has signalled that she will remain as party leader and Prime Minister.
Whether you feel delighted, despairing or totally unmoved by this result, your duty remains to "…make prayers, intercession and thanksgiving for all people – for kings and all those in authority, that we may live peaceful and quiet lives in all godliness and holiness". (1 Timothy 2:2) and to give honour to our leaders as a sign that you fear God (1 Peter 2:17).
Pray for understanding to be granted to the new MPs as they serve their constituents and their parties and for a wise and good government to be formed. Pray that Christian MPs would be bold and have freedom and opportunities to be good witnesses for Christ. Pray for protection and safety for our public servants as they go about their business.
But we can take this as a great opportunity to start afresh with our connections to local politicians. Perhaps there is an issue that you can start communicating with your new MP on social or economic policy; the persecution of Christians across the world; the care of refugees; religious freedoms in the UK; or the need for something to be resolved locally. You could simply write to assure him or her of your prayers and support.
At the same time, I would strongly encourage all of us to speak with gentleness and respect on these matters. Cynicism and tribalism are not Christ-like qualities!
We want to show our strong belief in the sovereignty of God and accept this result as part of his good pleasure
We also recognise there are differences amongst our brothers and sisters in Christ about political solutions so we must speak graciously and listen and empathise carefully with those who have different views and allegiances especially as we engage on social media.
(There's a great resource here of questions to ask before you post)
Show how much you love Jesus as you love your community by being faithful in prayer and active in service but don't stop preaching the gospel. The election was never going to solve the real problems of our spiritual poverty and hunger but Jesus offers a gospel manifesto to redeem us from all of our debt and despair. Campaigning for him never stops.
Graham Nicholls 9 June 2017