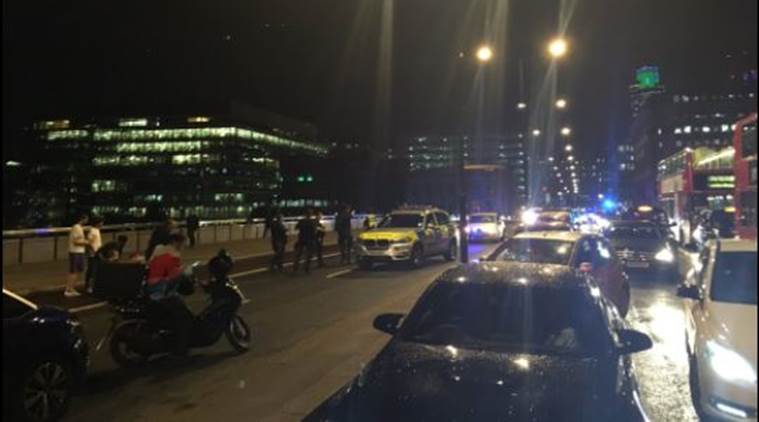 Ed Sheeran's song Photograph is a typically simple but compelling song by this extraordinary talent who uses his voice and guitar and few effects pedals to create hugely popular songs.  I just love the effortless way he creates a story with just a few words, like a skilled painter with a few strokes of the brush creates a living image from a few lines.
"So you can keep me,
inside the pocket of your ripped jeans
holding me closer 'til our eyes meet
you won't ever be alone"

We are right there in the story, imagining this slightly crumpled photo of Ed in his girlfriend's pocket. We can see the photo pushed into the locket on her necklace, you can almost hear the whispered words down the phone.
Love, even with all it's heartache is obviously important to Ed as it is to all of us. To love and to be loved is what we crave.
"Loving can heal, loving can mend your soul…
it's the only thing we take with us when we die."
Does he really believe that love has some kind of indestructible power, or at least he hopes so?
That longing for love that lasts is found in another of his successful songs – Thinking out Loud
When my hair's all but gone and my memory fades
And the crowds don't remember my name
When my hands don't play the strings the same way
I know you will still love me the same
'Cause honey your soul could never grow old, it's evergreen
…maybe it's all part of a plan
"Love is as strong as death" is actually a line from the Bible from the great love poem that is Song of Songs – Chapter 8 verse 6
It's poetry of course so not an engineering comparison, but it does express something of the seemingly irresistible force of love
What if there really was love that was as strong as death or better still love that was actually so strong that it was so much stronger than death that it outlasted life?
Ed Sheeran's love might not even last a lifetime. If you listen to other songs there is the loss of love, unfaithfulness and betrayal. Can we find a love to last?
The love of God is love that lasting power for all life but in a spectacular way overcomes death itself. It was the love that sent Jesus Christ to the Cross to reconcile us to our Father God. Death had a power to bring all our best endeavours to live and to love a grinding halt. But in one dramatic brush stroke Jesus painted the greatest picture of love, no actually gave the greatest demonstration of love, no actually loved us so much that he gave his life. This is love stronger than death, love that will last.
Evergreen. Maybe it's all part of a plan.
This blog was written by Graham Nicholls.
To get an email every time there is a new post on this website use the subscribe box on this page (click here)
Lyrics by Ed Sheeran, Copyright: Sony/ATV Music Publishing (Uk) Limited