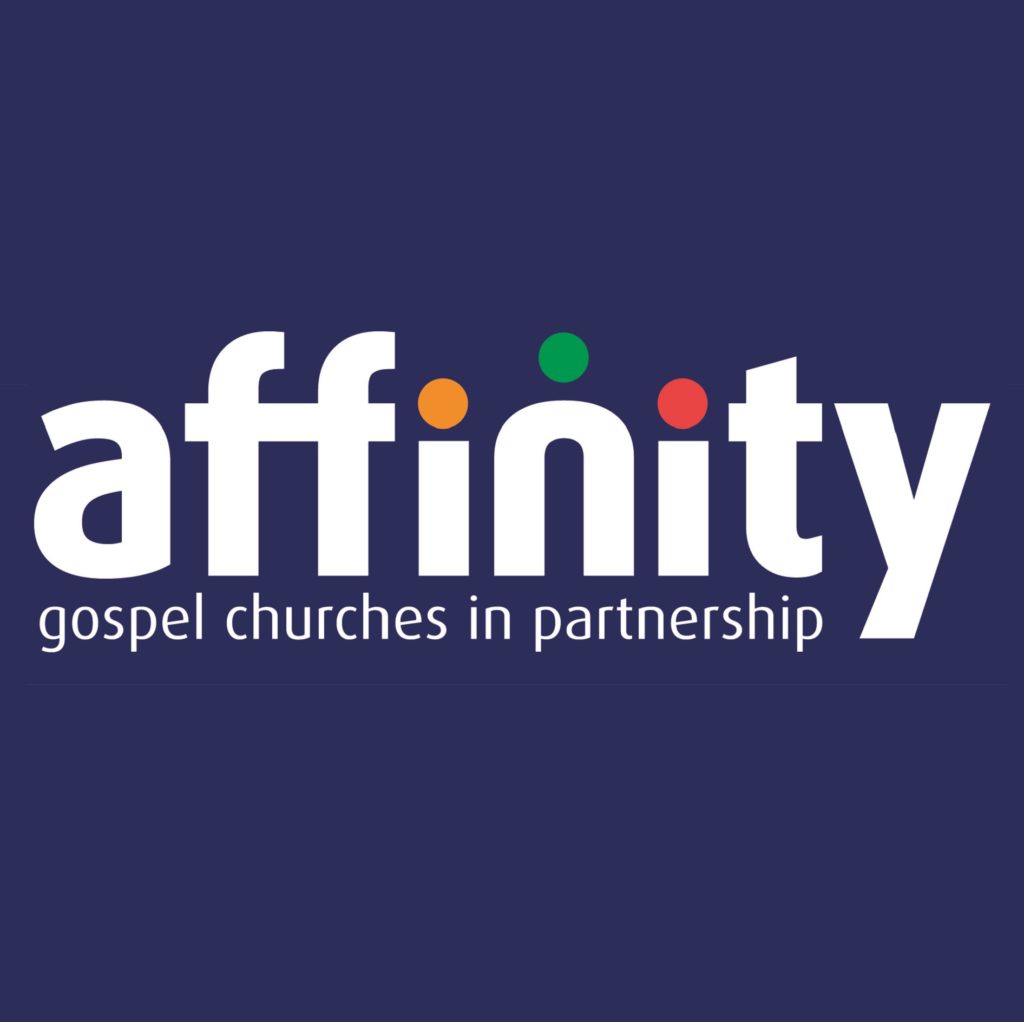 To read the article click here
They're all "cheap shots" but worth a quick read. To summarise the 6 bad reasons were:
Out of Duty… If This is What It Means to be a Christian… To Get Your Needs Met… To Feel Good, Get Inspired… To Perform… To Get Something from the Expert
I hope some of you will still be there on Sunday morning!
What's missing are 6 (or more) reasons why we positively might want to go at meet with God's people. Any suggestions?