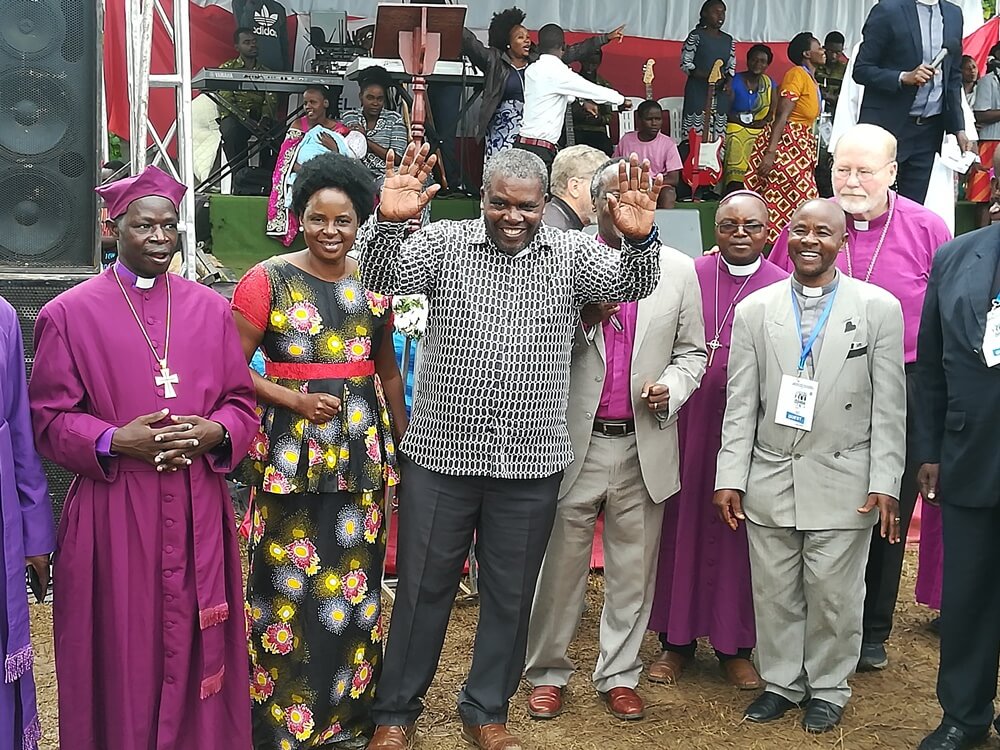 My recent ministry trip to Uganda reminded me of the great diversity there is in climate and landscape across the world, and also the different diets, cultural habits, health, wealth, security and expectations.
But at the same time there was something reassuring in experiencing our common humanity: We all have the same basic needs and aspirations. There is the universal human activity that seeks to rule and subdue the world, in so doing fulfilling our creation mandate from God.
But also, there is the universal problem of sin, such that we all need a Saviour to bring us into that relationship with God which we all crave, knowingly or otherwise.
So the gospel is needed everywhere, to explain who we are, and to take us to where we need to be. How will you speak the universally-applicable message of the gospel to the world in which God has placed you right now?
Likewise, in the church there is also great diversity, but essential unity.
In Ephesians 4 Paul talks about that unity, the "one body" – the church of Jesus Christ. But he also recognises diversity as he writes, "…to each one of us grace has been given as Christ apportioned it".
There are differences in the distribution of gifts and the roles we are given within the church to build up the body and prepare believers for works of service.
This is not to say that different beliefs which contradict Scripture have to be accepted in the name of unity. There cannot be real unity between churches with a different spirit, a different hope and a different faith.
But for those under the one "God and Father of all" there are differences of gifting, assigned tasks, cultural practices and opportunities which we celebrate – both within and between churches.
How will you preserve true unity and recognise diversity in the body of Christ?