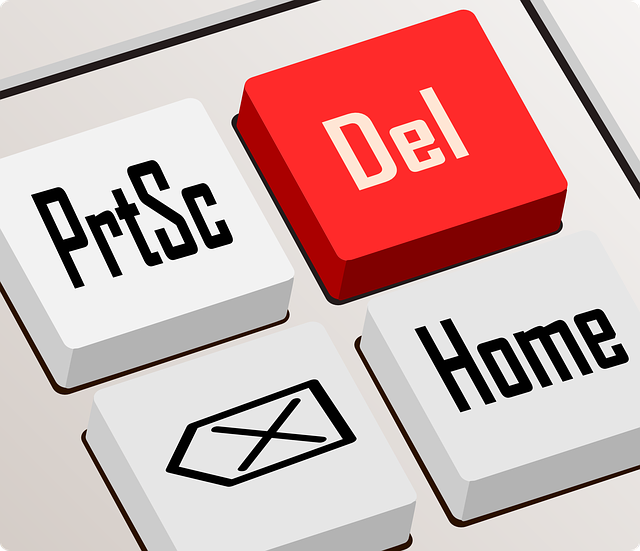 If you could wipe any trace of your past, what event or decision would you choose to erase?
Recently a Dutch surgeon who had been disciplined for medical negligence, won a case whereby any mention of the incident had to be removed from Google searches. These type of legal rulings, known as the "right to be forgotten", have become much more common recently.
Why would someone go to law to prevent search engines throwing up their personal information?
If they were applying for a job, for example, it would prevent a prospective employer finding online evidence of incidents in the past of which they might be ashamed. It would be as if such things had never happened.
It is interesting that we feel the need to take control of our online profile. For many of us a major part of our identity, especially as presented to those who don't know us that well, is made up of what can be found about us on the internet – and naturally, we want to present a good picture.
So it is intriguing to think that we might be able to legally wipe records of our past as if they never existed.
Would you want to do that? Are there things you are ashamed of?
If we are honest, we can all relate to this surgeon's action. We wish we could go back to live a different way or to undo a mistake or foolish choice made in the past. However, regardless of whether it is referenced online or not, we cannot actually undo the past; what is done is done.
Hebrews 4:13 tells us that "Nothing in all creation is hidden from God's sight. Everything is uncovered and laid bare before the eyes of him to whom we must give account."
This verse tell us that God knows everything we have ever done, every bad deed or thought – and we cannot erase what he knows about us. And God will hold us accountable for all our thoughts and actions.
That is why it is such good news that because of the work of Christ on our behalf, all our sins can been erased, not from the internet or from our memories, but from the records in the court of heaven.
In Christ we can be released from the burden and shame of all the wrong choices and mistakes we have made. We are then set free and given a clean slate.
If we trust in Jesus as our Saviour, God sees Jesus' perfect life as a substitute for ours.
Now that is something worth remembering.
Written by Tom Warburton