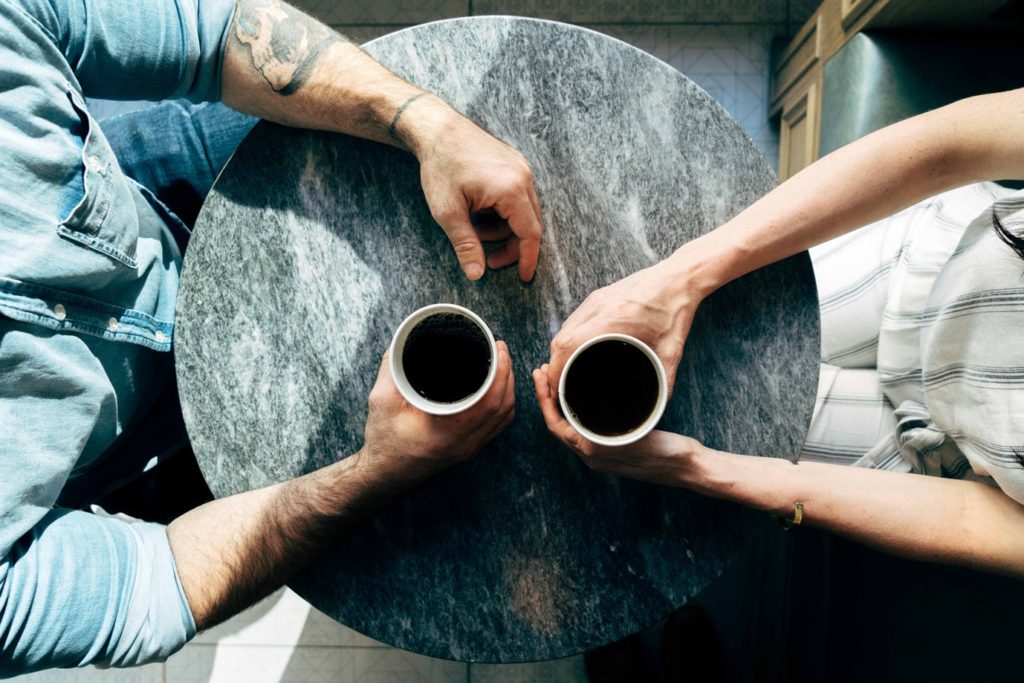 Ephesians is a letter to Christians who have been chosen, loved, adopted and given new life by God the Father, by connecting us with Jesus Christ by the power of the Holy Spirit.
People who have been brought into God's family want to live differently than the way they used to.
In chapter 4 verse 29 Paul says: "Do not let any unwholesome talk come out of your mouths, but only what is helpful for building others up according to their needs, that it may benefit those who listen".
Unwholesome talk means words that are like rotten decaying stinky food. It might be swearing by using God's name, or other offensive words just as an expression of anger or abuse. Words that cause everyone who hears to be infected, to be damaged to be brought down.
Rather than rotten words that break others down, we need to find words that build people up. Words of encouragement, words that show we love people. Words that lead people to Christ and teach them how much he loves them and how they can live to please him.
Words that sometimes challenge but are always spoken in love with the best motives. How will your words benefit someone today?
Written by Graham Nicholls