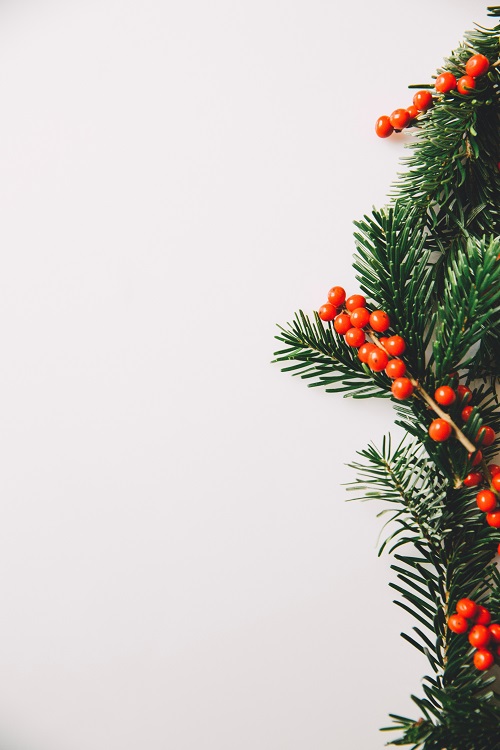 Our governments are trying to save Christmas but actually it's us that need saving.
Our national governments are trying to save Christmas. Apparently the cultural significance of this religious celebration is so great that health policy is partly being shaped around the objective. By save, they don't mean to recover the original significance of the birth of the King of Kings, they mean allowing us to feast with friends and family over Christmas holidays.
It's not a bad aim. These are precious times together and it will be especially significant for many this year. It's all rather weird being given this as a kind of reward, but at the same time being told it will probably cause more deaths as we get to hug our relatives.
Whether it was a good idea or not and whether it will succeed as intended we will not know for a couple of months. I think either way, Christmas this year will be very different – whether the strange relief of being together again in large groups or making the best of it online or a mixture of both.
But Christmas doesn't really need saving. We do.
And it's Christmas that saves us. Jesus made it possible to reverse the effects of sin – a fragile earth, war, disease and death are all defeated by the mission of Christ.
Covid-19 has affected many people across the globe for over a year. The birth of Jesus changed everything for everyone, everywhere, for all time.
This Christmas, do enjoy whatever contact you can have with friends and family. But as you do, pray for God's mercy on our nation, for relief from some of the pain of this pandemic, but more than anything, pray that God might awaken us all to the coming of Jesus – the only one who offers real peace and hope.