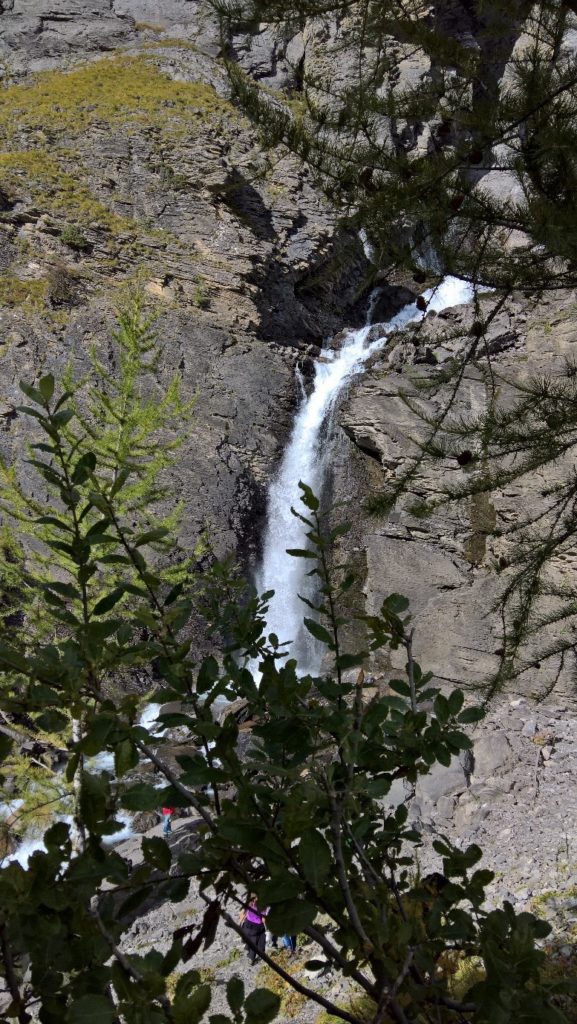 From 9th September 2017 we hope to move to Warden Park Primary Academy for our Sunday morning meetings.
In this short video Graham Nicholls explains the reasons for this move.
We continue to believe that this is an amazing provision from God for our expanding needs.
The main hall is about 20% larger than our hall.
The classrooms offer us much more space than the rooms we are using in our current building and there was positive feedback from the leaders of those groups
The outside space is vastly superior to what we have with our current garden
The car parking is much increased from our current situation and over time more people will use it and reduce congestion and hassle for our neighbours
We would welcome any comments or questions about the move