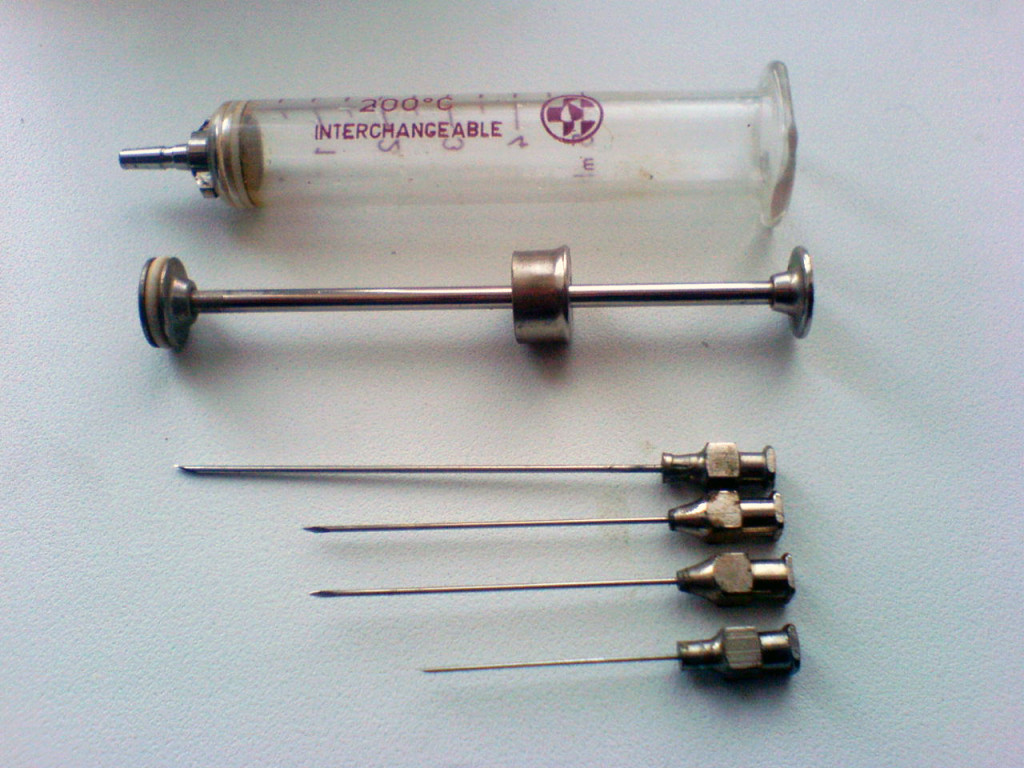 In the light of the terror attack at London Bridge we must pray, serve and keep on preaching the gospel of Jesus Christ to ourselves and our needy world.
London, along with the rest of the UK is waking up to the reality that another callous and cruel attack happened last night. In an area familiar to many of us, terrorists drove a van drove into people on the bridge and then left the van and attacked others with knives in a nearby pub. Seven people have been killed and at least 48 injured. Three male attackers were shot dead by police. As yet, we do not know their motivation but it is clear they intended to kill and terrorise.
At times like these we need to continue to pray for our nation – for the grieving the injured and the frightened and to pray for our government and security services. We are to follow the example of Jesus who always showed compassion on the lost, the lonely and the frightened and who answered hate with love and justice. We must serve, support, and help where we can.
But above all, we must continue to preach the gospel to ourselves and to the world that so desperately needs salvation. The gospel brings comfort in the present and hope for the future. Salvation comes only from God. Not from politics or religion. Not from power or from solidarity. It comes when God arrives and promises to wipe away all the tears of those who put their trust in him.
Salvation from terror or danger or all the many other consequences of life in a broken world can only be restored by our Saviour Jesus.
"The salvation of the righteous comes from the Lord;
    he is their stronghold in time of trouble." (Psalm 37:39)