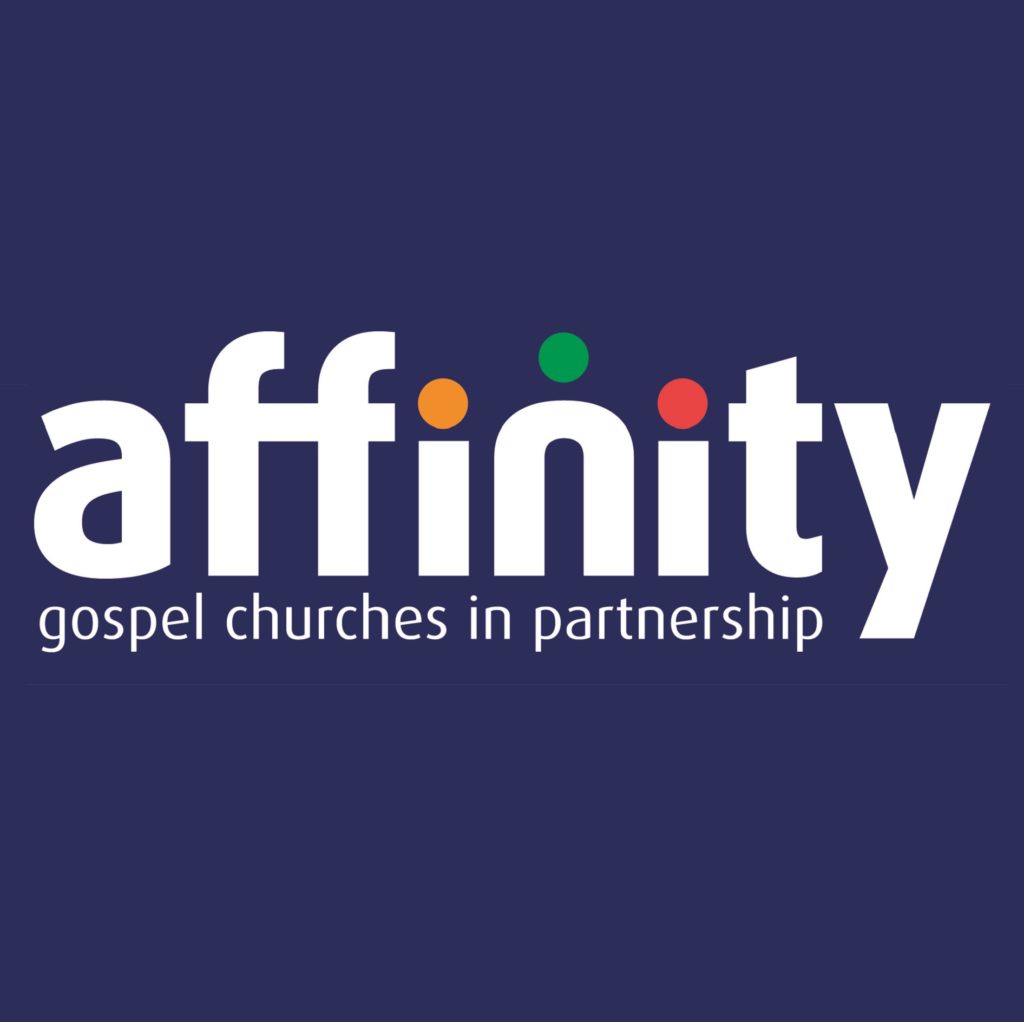 As many of you know I am part time Director of Affinity.
It's mostly the reason I have had all those opportunities to speak on the Radio.
So we thought it might be good to introduce Affinity and what do we actually do.
First a bit of history…
The British Evangelical Council (BEC, renamed Affinity since 2004) was founded in 1952 by George Collins and Murdoch Macrae from the Free Church of Scotland, and Theodore Bendor-Samuel and Edward Poole-Connor from the Fellowship of Independent Evangelical Churches. They wanted to express gospel unity across denominational divides, but also to be a defence against movements for unity based on sharing the name Christian, but not necessarily the same core beliefs. In the 1960s Affinity (BEC as it was then) gained the enthusiastic support of Dr Martyn Lloyd-Jones and many church groups joined.
1966 And All That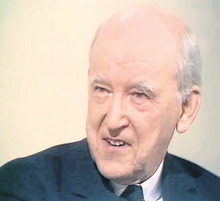 It may be hard for many of us to imagine what it was like then for Christian leaders in churches, denominations or Bible Colleges which to their surprise were openly questioning or denying the gospel. These men were often isolated and sometimes expelled just because they stood up for what we would call basic Christian beliefs.
Basil Howlett's recent book 1966 And All That gives insight into those days and how much of an encouragement Lloyd Jones and Affinity was for them.
Today, Affinity includes individual churches, denominations, fellowship networks and Christian agencies. Through our members, Affinity connects with over 1,200 churches and Christian groups in England, Scotland, Wales and Northern Ireland.
The evangelical landscape has changed. The Proclamation Trust was formed in 1986, drawing in evangelical Anglicans and Independent churches. There's been the emergence of Gospel Partnerships and the continued development of the FIEC along with an explosion of Christian conferences, publications and blogs. Alongside this, many churches have links across traditional and denominational boundaries.
Relevance
So is Affinity even necessary any longer? It's easy to either romanticise those past days or to dismiss the battles of last century evangelicalism as irrelevant. The battles may not be quite the same, but doctrinal challenges continue within the church and Affinity can facilitate understanding and debate. There are also new challenges where beliefs and practices we might consider essential are treated as optional. Outside the church we experience an increasingly secular and hostile world, a world that is so profoundly lost and leaderless and in desperate need to hear the authentic good news of Jesus Christ. We believe Affinity still has a part to play in helping churches publicise and defend the gospel.
The main aims of Affinity can be summed up as follows:
Encourage
We promote fellowship and gospel partnership by our meetings and conferences. We can hear stories of blessing and challenge and have a broader view of what is going on in churches across the British Isles. Affinity is the natural place where conservative evangelicals can meet. We complement the work of Gospel Partnerships which are focussed on training, evangelism and church planting and can connect denominational or fellowship groupings even though they may have differences on ecclesiology or a different history and culture.
Educate
Affinity equips churches for the challenges to orthodox theology as we engage with current theological debates, thinking and cultural trends. Affinity publishes online Foundations Theological Journal and a Social Issues Bulletin dealing with 'citizenship' issues in the realms of medical ethics, education, work, law, politics, marriage, disability and gender.
Engage
We are becoming one of the voices for conservative evangelicals in the Christian and secular media, where the voice of evangelical Bible-believing Christians is rarely heard. We want to support the churches we represent by presenting a Christian world view and defence of the truth and relevance of Jesus Christ.
We are fully engaged with the main Christian radio stations with regular contributions to various news and current affairs programmes for TWR-UK, UCB, and Premier Christian Radio.
We also are doing interviews with Talk Radio BBC Local Radio Stations and BBC Radio 4. For example recently I appeared on the BBC Radio 4 Sunday programme alongside the President of Humanists UK, Professor Alice Roberts. Although the conversation was only a matter of minutes, there was a significant amount of subsequent social media coverage.
You can find out more and keep up to date on the Affinity website and also follow us on social media with the handle @affinitytalks