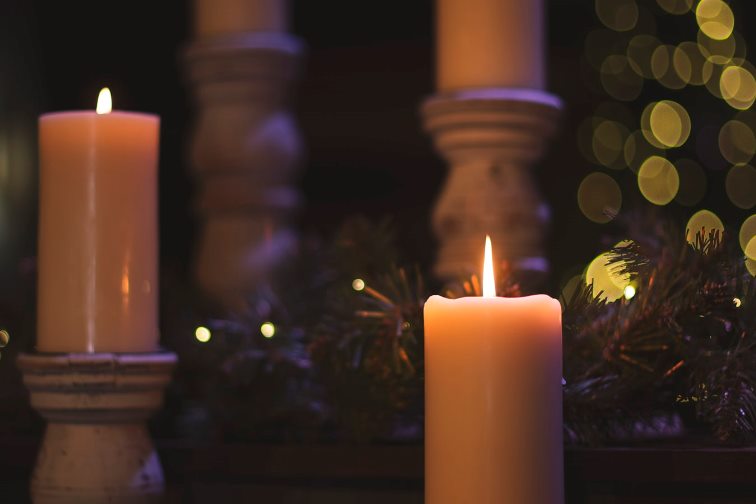 Today begins the period some refer to as Advent – the 24 days in the run up to Christmas. It is a season of Christian myths and fables and rising expectations; the hope of goodwill; an anticipation of warm-hearted experiences.
As Christians we feel the tension between what is supposed to be a celebration of the birth of the Son of God and the sugar-coated, consumerist, 'magical' idea of Christmas that it has now become.
We want to celebrate the birth of Jesus, and we do want to take the opportunities presented to us at this time of year to encourage people to consider the Christian gospel. We want them to come to events specifically put on by our churches, to capitalise on it being the season for Christmas carols – and because there is still some residual sense in the culture that going to church in December might not be the most ridiculous thing imaginable. The reality is that this is the one time of the year when it is relatively easy to invite your friends to church.
For us also it is a time to especially remember the earth-shattering, historical reality that Jesus became a man, taking a human nature, and that this man went on to die for our sins to save us and bring us to God. 
These facts set our hope and expectations, not for a season of short-lived celebration now, but for an eternity of rejoicing in the presence of God.
I pray for your personal reflections over this Christmas period, for good conversations with friends and family.
I pray for your church events over these weeks. I know it is still hard you get the tone right, to connect with Christians and with the many guests, and to remain fresh.
And I pray that we might all marvel once more at "our God contracted to a span, incomprehensibly made man".

Let earth and heaven combine,
Angels and men agree,
To praise in songs divine
The incarnate Deity,
Our God contracted to a span,
Incomprehensibly made man.    (Charles Wesley, 1707-88)
You can also listen to the latest Ordinary Podcast where we talk about how the Christmas story is a reality and about how we celebrate Christmas.