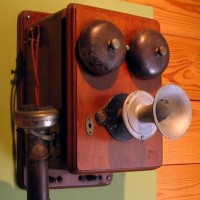 Christ Church Haywards Heath
(formerly Haywards Heath Evangelical Free Church)
You are most welcome to contact us by post, phone or email or to comment on any of the articles.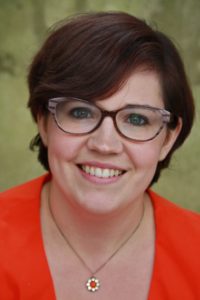 Katie Holloway is the Church Administrator.
Please contact Katie if you need any further information or help.
Email: katieh@cchh.org.uk
Office number: 01444 459 980 (answerphone available and Katie is normally in the office on Mondays and Fridays)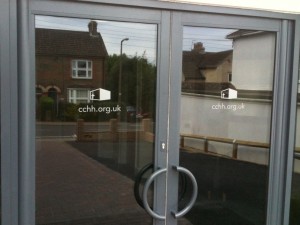 Christ Church Haywards Heath
New England Road
Haywards Heath
West Sussex
RH16 3LE
United Kingdom
Office/Church Building Phone: 01444 459 980
E-mail: ask@cchh.org.uk
Charity Number 1122949
You can also use the contact form below (please do the maths on the right to make sure you are a real person and not a computer programme).