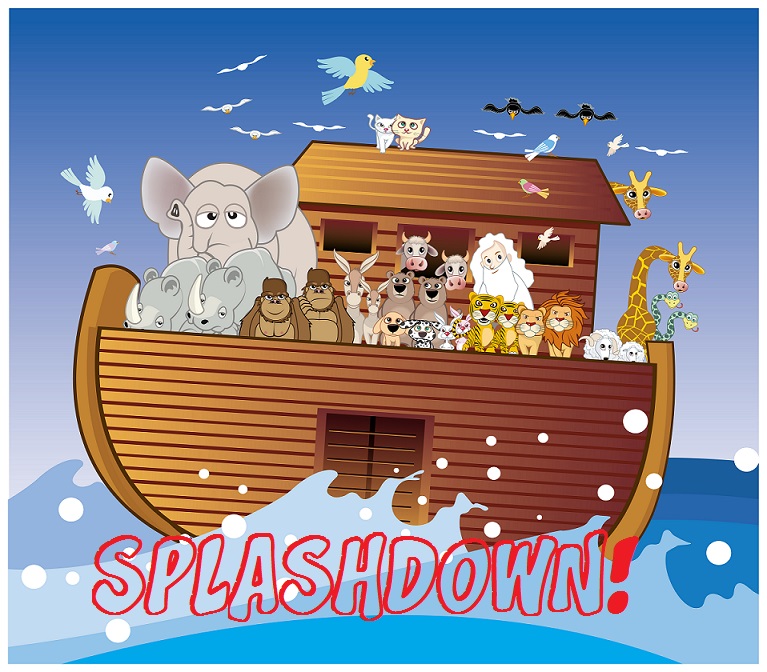 Our 2015 Holiday Bible Club is now open for booking!
For kids in reception to Year 5.
£5 each.
SPLASHDOWN!
Who was Noah? Why did he build an ark? What's it all about?!
With Bible talks and chat, games, crafts, snacks, songs…fun!
Tuesday 31st March to Thursday 2nd April, from 9.45am to 12 noon. With a bring-your-own picnic for families on Thursday from 11.45am.
Pick up a flyer with booking form from the Church Office, or Saltworkz Cafe, and return it to the Church Office, with your money, by Friday 20th March. Places are limited to book early!