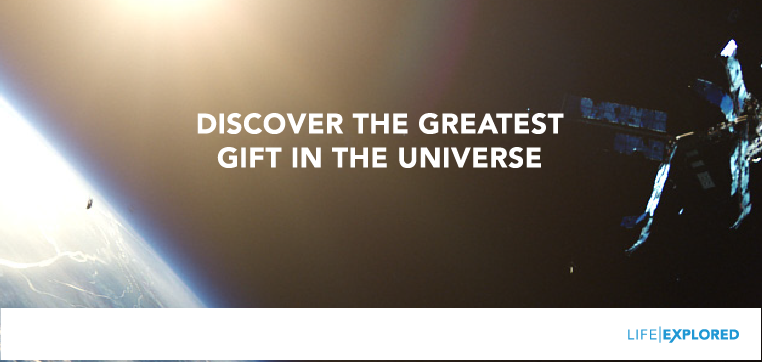 Every Wednesday evening for the next seven weeks – 8pm start.
What is Life Explored?
Why is it so hard to find true and lasting happiness?
Life Explored looks at life and the areas which promise us so much happiness, yet deliver so little and shows how our deepest desires for happiness can only be satisfied in one person, Jesus Christ.
We would usually run this course in our church building or another physical location but as we're following government guidelines and practising social distancing we're, for the first time, running this course online.
What better time than now to ponder the meaning of life and how to find true satisfaction. Throughout the course, you are free to ask any question you want. You'll also meet other people who are on a similar journey to you.
Each Wednesday at 8pm we'll cover a different subject with the session usually lasting around 1-2 hours.
You can say as much or as little as you like. And don't worry—you'll never be asked to sing, pray or read aloud. You don't need to know anything about the Bible either.
And if you need to miss a week, that's ok too. And you can pull out any time you like, for any reason.