Back to Events
Join Our Online Christianity Explored Course – Starts 1st April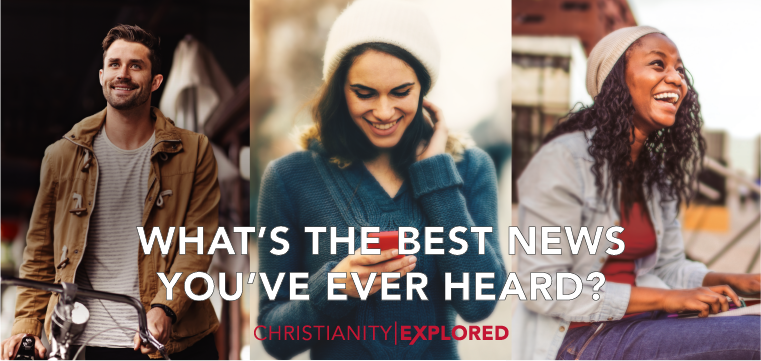 Every Wednesday evening for the next six weeks – 8pm start.
What is Christianity Explored?
Christianity Explored gives you the time and space to think about the big questions of life and to consider the life of the person at the heart of the Christian faith—Jesus Christ. It might be the best news you've ever heard!
We would usually run this six-week course in our church building or another physical location but as we're following goernment guidelines and practising social distancing we're, for the first time, running this course online.
What better time than now to ponder the Christian faith. Throughout the course, you are free to ask any question you want. You'll also meet other people who are on a similar journey to you.
Maybe you went to church when you were younger, or maybe you've never been.
Perhaps you have lots of questions to ask, or perhaps you'd rather just to sit and listen.
You might think of yourself as a confused Christian or a convinced atheist, or somewhere in between…
Each Wednesday at 8pm we'll cover a different subject with the session usually lasting around 1-2 hours and includes:
A chance for you to find out for yourself what the Bible says about Jesus Christ and the meaning of life.
A short film or talk focusing on a part of Jesus' life.
And a discussion time, when you can ask questions or sit and listen to others.
You can say as much or as little as you like. And don't worry—you'll never be asked to sing, pray or read aloud. You don't need to know anything about the Bible either.
And if you need to miss a week, that's ok too. And you can pull out any time you like, for any reason.