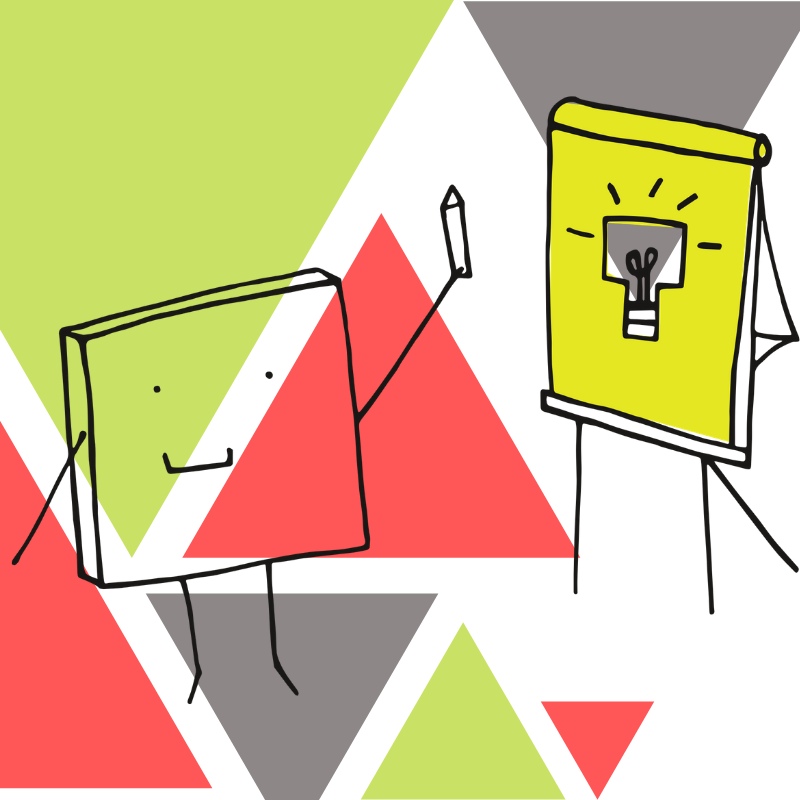 Holiday Bible Fun
For kids in Reception to Year 5.
19th – 21st February 2020
9:45am – 12 noon
£5 per child (covers all three mornings), payable in advance.
God had an amazing master plan for Joshua and his friends – come and hear what he did for them. With Bible talks, games, crafts, snacks, songs and fun!
We invite families to join us at 11:45am on Friday 21st to see what the children have been doing.
To book a place, please click here.
Places are limited, so book early!