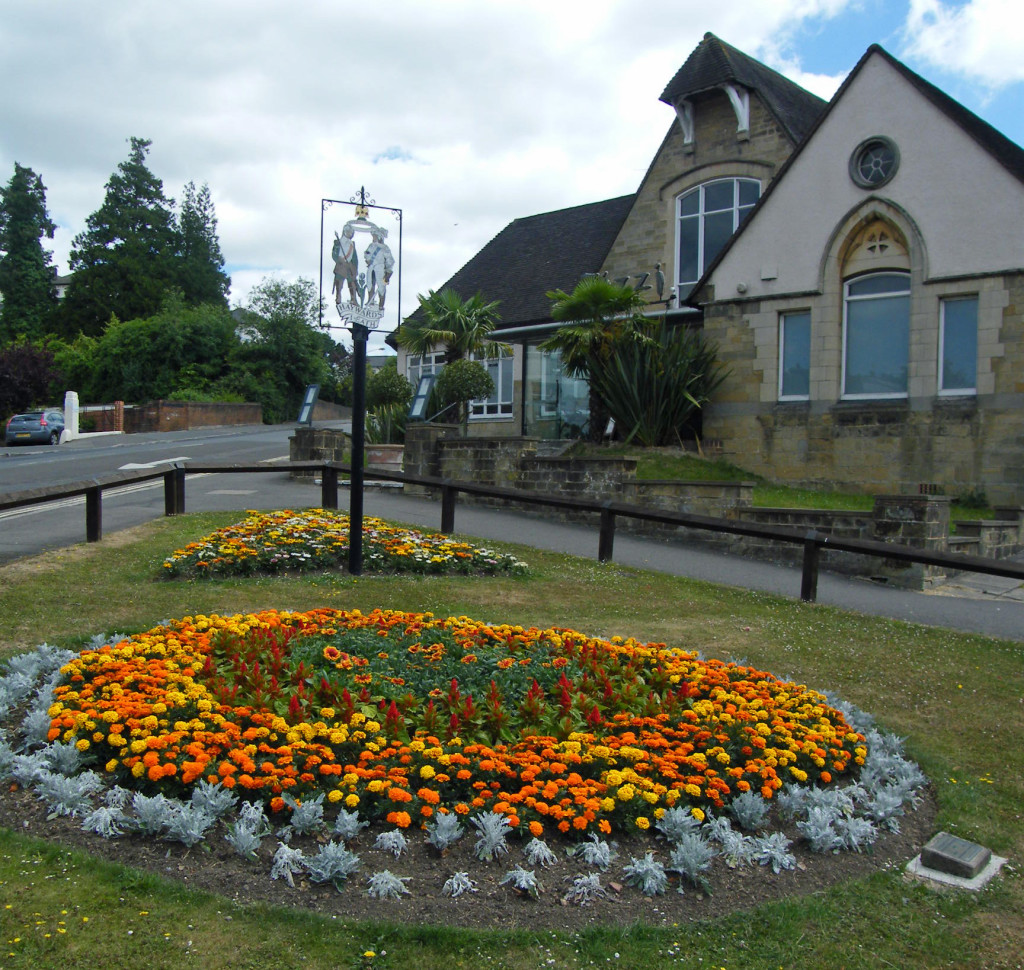 The Harlands Community Group of Christ Church Haywards Heath were at the recent Haywards Heath Spring Festival.
It was a great day for the local community to share together and God was pleased to make it a dry and warm one, which always helps!
There were lots of fun activities with families, including face painting and at the same time we conducted a survey about attitudes to religion and spirituality. The largest number of people we spoke to believe in heaven or hell, they think the Bible contains a good moral code and they think Jesus was a moral teacher.
Strangely though, they didn't think that reading the Bible to discover more about these topics is all that important and definitely wouldn't put knowing God as a top priority in their lives. There are much more important things such as helping others, enjoying your family and having fun.
However, if people met God they certainly had a few questions for him, especially about suffering and the meaning of life, about purpose and destiny. I guess we're all really concerned about that.
One of the things we are trying to do at Christ Church is to encourage people to know purpose and destiny by discovering who Jesus is and the relevance to us.
We would suggest that to be going in the right direction is not found in following a set of rules – whether from the Bible or the ones I make up. It is not found in trying to be a good person. It is not found just in enjoying God's world and having fun. It is found in knowing the God who makes the rules and gives the fun and family and determines our destiny. We think that it's a priority to know him by knowing Jesus and then everything else makes sense.
And you still get to do face painting.
Here's a couple of other links that take you further with the question of suffering and about whether living a good life is enough:
Too Much Pain to Believe in God?
Is Living a good life enough?