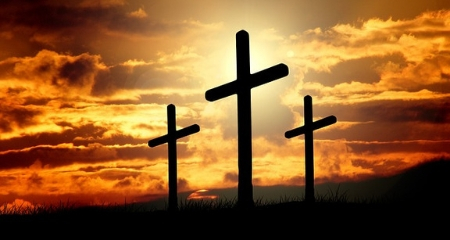 There's lots going on this Easter – here's an update!
Saturday 13th April 10am – 3pm:
Family Fun at the Saltworks Hub, including Easter egg hunts, face painting, crafts, games, refreshments, cake, and more! All free!
Saturday 13th April 3 – 5pm:
Saltworks Friends tea party at the church building. For senior friends, with short talk.
Friday 19th April 10:30am:
Good Friday service at Cuckfield Baptist Church.
We are joining together with other local churches for this service. Everybody is most welcome to join us.
Sunday 22nd April 10:30am:
Easter Sunday morning service at Warden Park Primary Academy.
All-age service – everybody is welcome. Creche and First Words groups available part-way through the service for pre-schoolers.
Sunday 22nd April 6:30pm:
Easter Sunday evening service. Everybody welcome!