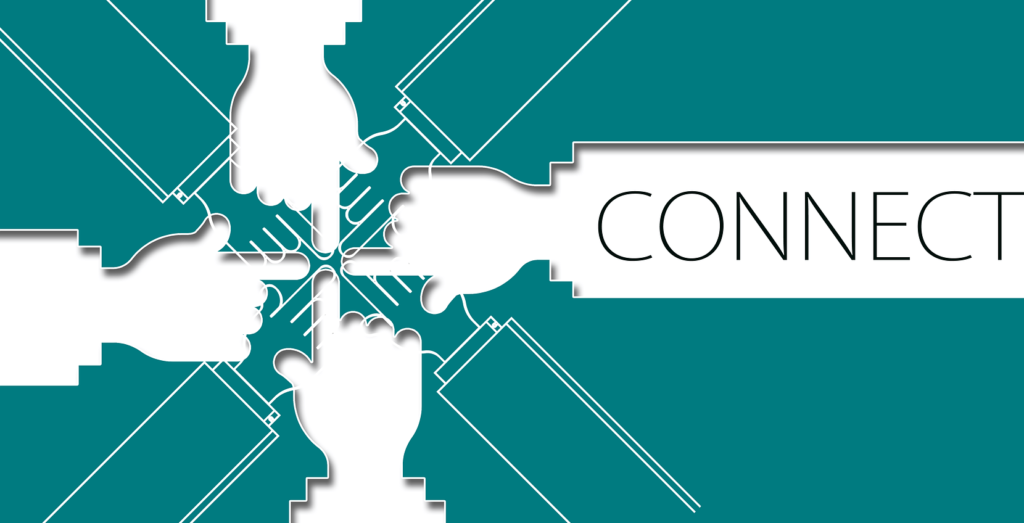 Join us at Connect, a session for people who are new to Christ Church and want to find out some more about us. It is an opportunity to meet some of the leaders, hear a little about who we are, ask any questions, and find out more about how you can be part of Christ Church Haywards Heath.
We would like to invite you (and your family) to the next Connect on Sunday 7th July, which happens after the service in the Garden Room and normally lasts about 20 minutes.
For more information please speak to Mark (markv@cchh.org.uk) or Graham (graham@cchh.org.uk).