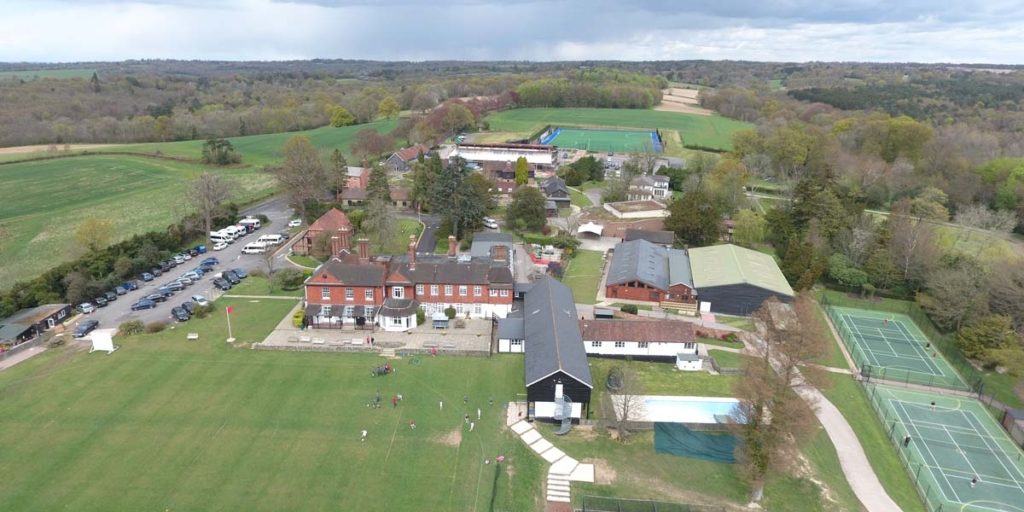 You are invited to this year's church weekend away which will be held at Cumnor House School near Danehill on the 14th and 15th September 2019.
Here's a link for the booking form.
As was the case last year we will not be spending the whole weekend away but instead be spending the Saturday and Sunday at Cumnor House (with all their incredible facilities) and spending the night in our own beds.
Every year we arrange a weekend away for the church to be together, learning together, worshipping together and working together in an environment which takes us outside of the usual. We have fun as we share together in food, sport and simply enjoying each other's company.
It is a more intimate way to express the fact that we are all part of the body of Christ gathering in Christ Church and we can't wait for you to join us!
What can I expect?
The grounds at Cumnor House are amazing and we're really excited to be having this time together there. Here's what you can expect:
Ken Lippold, one of the Pastors at Christ Church Liverpool will be leading three sessions on Union with Christ.
A full children and youth programme
Full use of Cumnor House School and all their facilities for the weekend, including; a large sports hall, vast playing fields, children's playground AND swimming pools.
And an evening of entertainment on Saturday, definitely not to be missed!