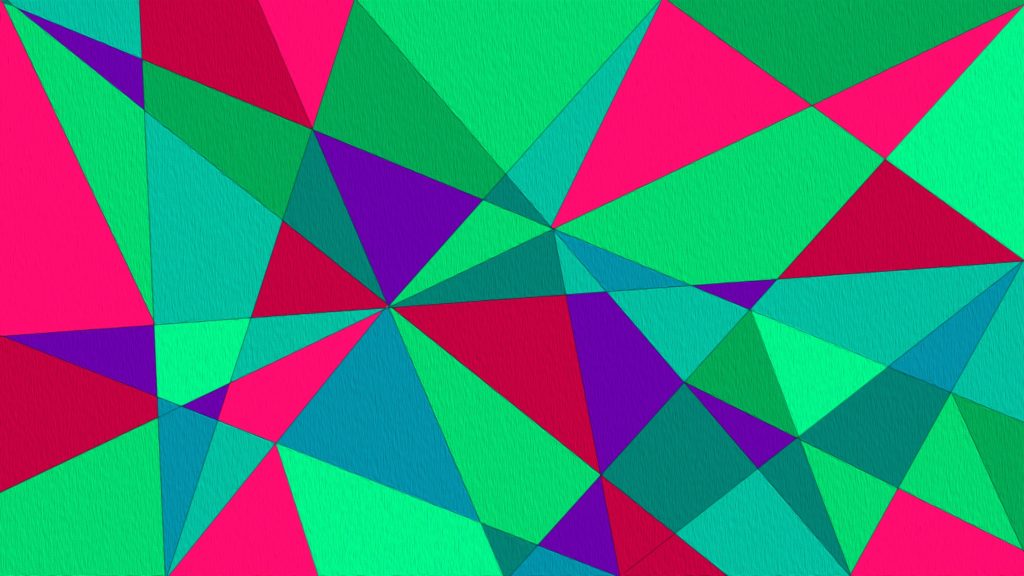 ALL-AGE SERVICES
Our all-age services provide bite-sized teaching suitable for children and adults.  They are particularly good for those who are not used to going to church. A crèche is provided for those aged 0-2 and First Words for those aged 2-4.
The service starts at 10:30am at
Warden Park Primary Academy, New England Road, and lasts about an hour.
All welcome!
2018 Spring Term dates
14 January
18 February
11 March
1 April (Easter Sunday)