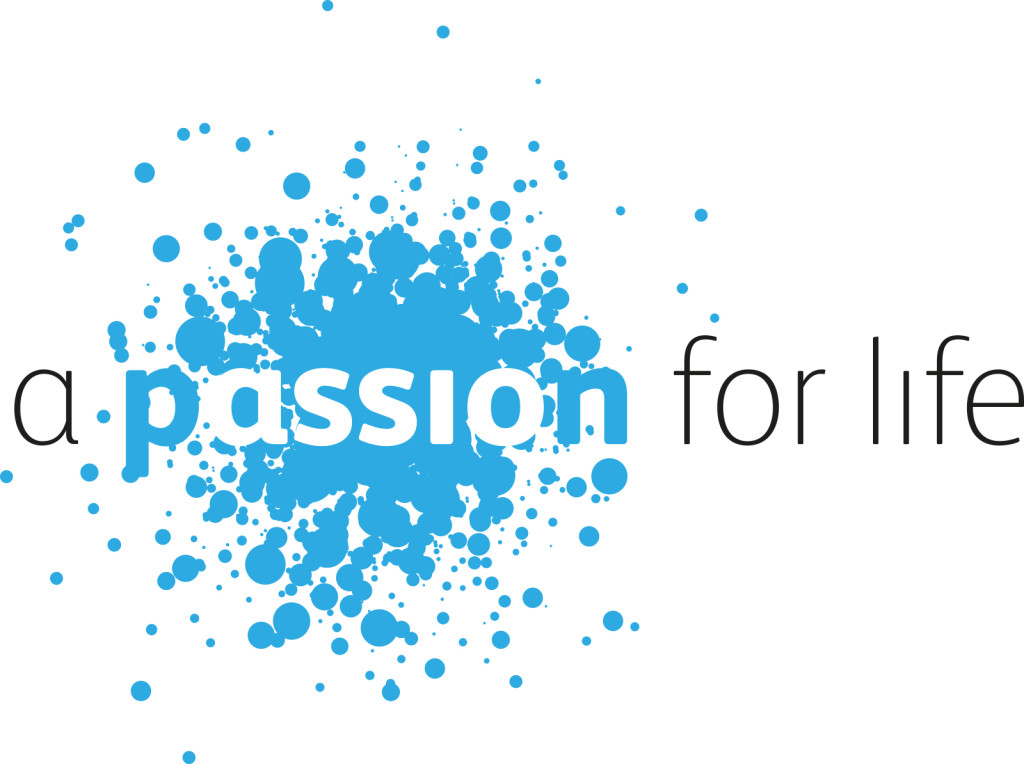 Come and hear Adrian Holloway preaching at a joint churches celebration 6.30pm on Sunday evening 3rd November held at Christ Church Haywards Heath. We plan to meet and praise God together, explain what we're doing together for Passion for Life 2014, and to hear testimony and preaching from Adrian.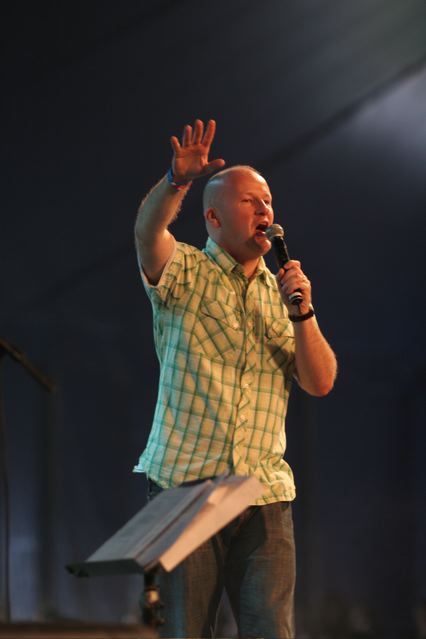 It will be a great opportunity to get acquainted with Adrian which will give us greater confidence in inviting people along to the Passion for Life meetings.
For those of you who have not been involved in the planning meetings, Passion for Life is our local expression of a mission in the lead up to Easter 2014 including a major evangelistic meeting in the Dolphin Leisure Centre on Saturday evening 5th April where Adrian will be the main speaker. We will also be welcoming Steph McLeod a singer songwriter.
You can hear some of his testimony by clicking here
It would be great to see you all on Sunday 3rd.