Back to Events
A Passion for Life – 8pm on 5th April at Dolphin Leisure Centre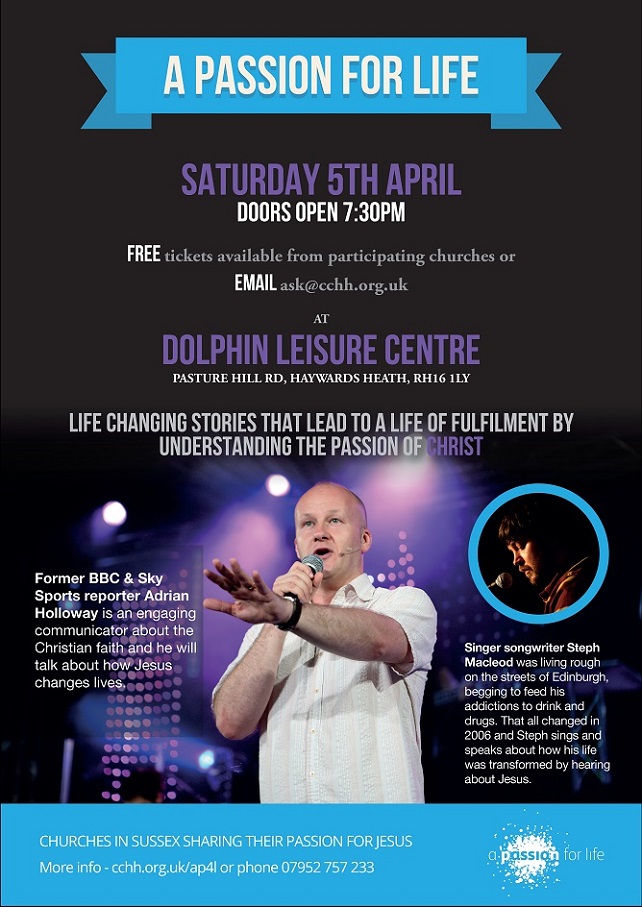 Life changing stories that lead to a life of fulfilment by understanding the Passion of Christ.
Former BBC & Sky Sports reporter Adrian Holloway is an engaging communicator about the Christian faith and he will talk about how Jesus changes lives.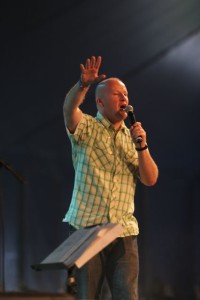 Singer songwriter Steph Macleod was living rough on the streets of Edinburgh, begging to feed his addictions to drink and drugs. That all changed in 2006 and Steph sings and speaks about his life was transformed by hearing about Jesus.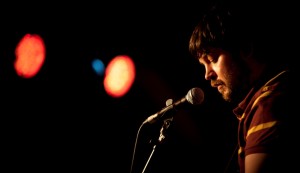 Ticket are free and can be obtained by emailing ask@cchh.org.uk
There will also be Free Entry on the night.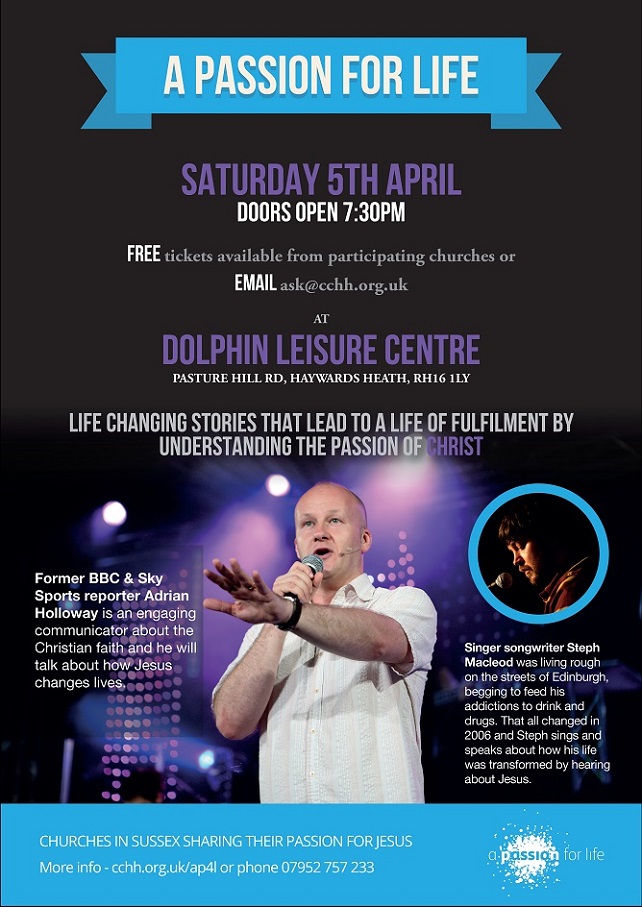 [box type="shadow"]
Click here for more information about A Passion for Life

[/box]