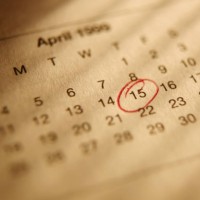 We meet all together on Sundays at 10.30am and 6.30pm and this would be  a good time to come and find out more about us.  Groups are available during the morning meeting for pre-schoolers to those in Year 8.  On the second Sunday morning of each month we have an All-Age service.   We welcome everyone to join any of our meetings.
There are regular meetings at the church building for all ages including Saltworkz Totz (babies with their parent/carer), ZigZag (Rec to Year 2), YoYo (Years 3 to 5), FX (Years 6-8), Rooted (Years 9-13), Refine (age 18-30), Together on Wednesdays (Bible-study for ladies of all ages), Ladies Bible Study (for age 50+), Luther Housegroup (Bible-study for men and women), Saltworkz Friends (for age 60+) and Causeway (for people with learning disabilities).  We host International Evenings at  Saltworkz Café for internationals to meet new friends.
For those who are interested in finding out more about the Christian faith we offer regular Christianity Explored courses.
Use the pull down menu or the links below to find our about the regular events at Christ Church