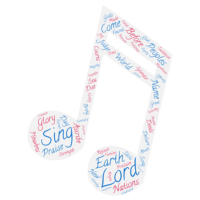 What is our theme song?
People see the theme song of our lives when they meet us. David wrote Psalm 96 for God's People to sing a new song. Thanks to Jesus and the Holy Spirit we have a new song to sing.
To listen to Tim Matthews preaching at Christ Church on Sunday morning 14th May 2017 use the player below.

Or click here to listen in your own player or save a copy