A Christian ministry for people with learning difficulties
Our Prospects (formerly Causeway Prospects) group is based on two main principles. Firstly, that all people should have an opportunity to hear the Christian message including those with learning disabilities, and secondly, all people are capable of responding to the Christian message because it is a matter of belief and trust, not intellect and ability.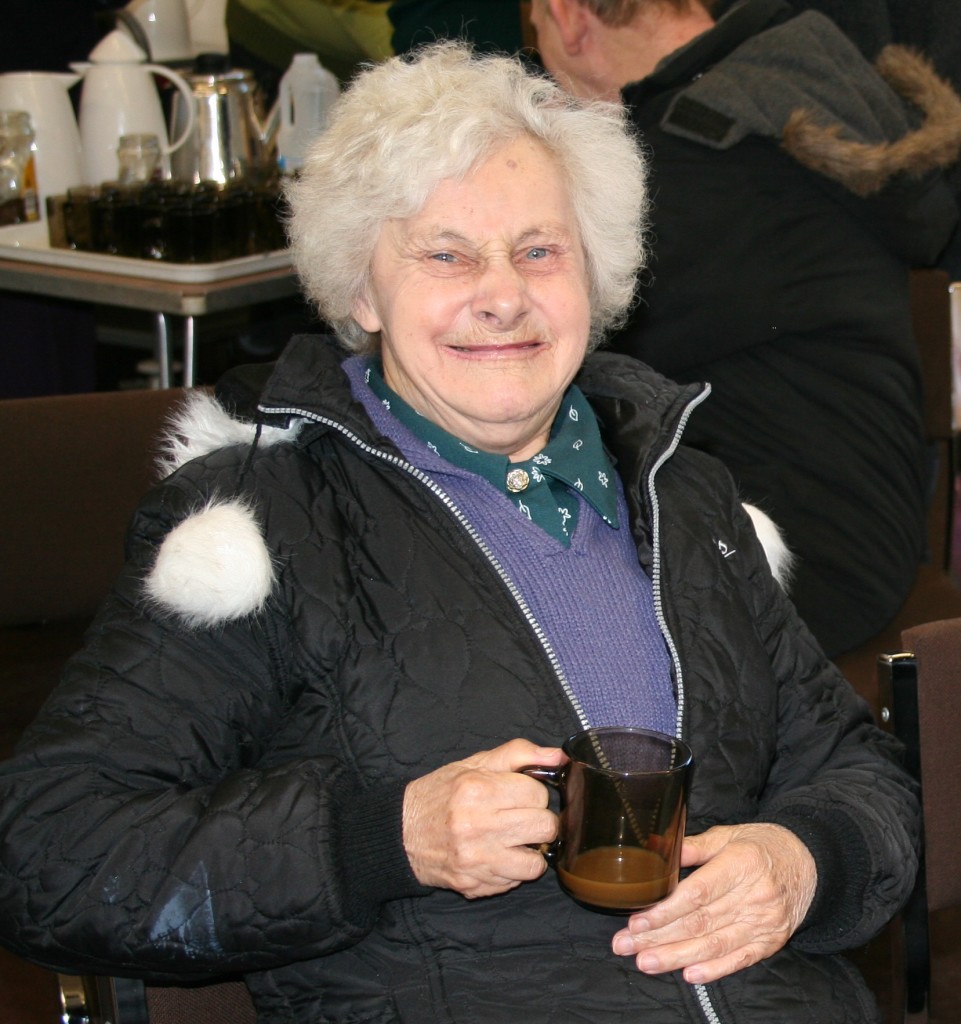 In the UK one in fifty people have learning disabilities and Prospects seeks to befriend such people, explain the Christian message in a relevant way, and provide a sympathetic environment where people can grow in their understanding and respond to the message.
Monthly Prospects meetings have been running at the church here since 1990 and many of the people who attended have grown in their awareness of God and found personal fulfilment through believing and trusting in Jesus Christ. The Bible tells us that God has a special concern for the disadvantaged in society and there is clear evidence that through Prospects God is blessing people with learning disabilities.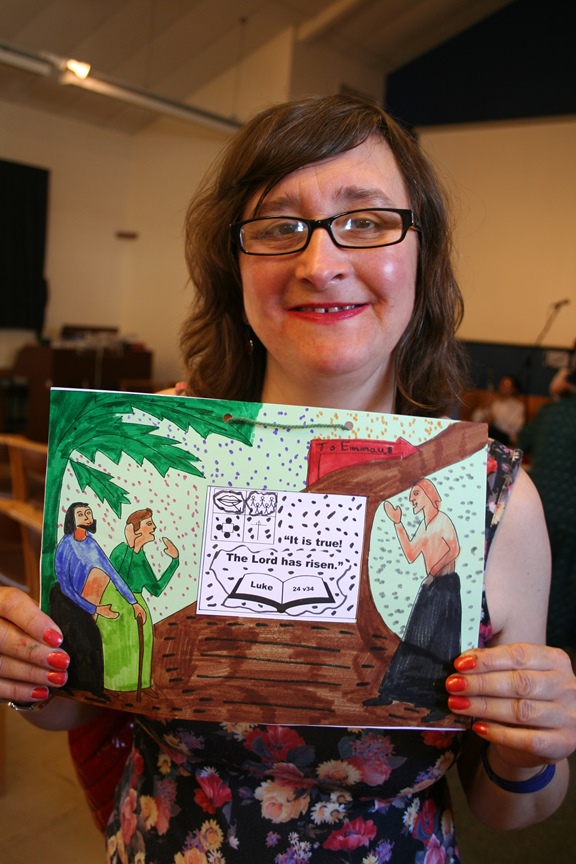 In 2013, due to changing needs within the group, we  moved away from a 'meeting centred' ministry to a 'friendship centred' ministry. This has changed the focus to investing more in indviduals and their particular needs.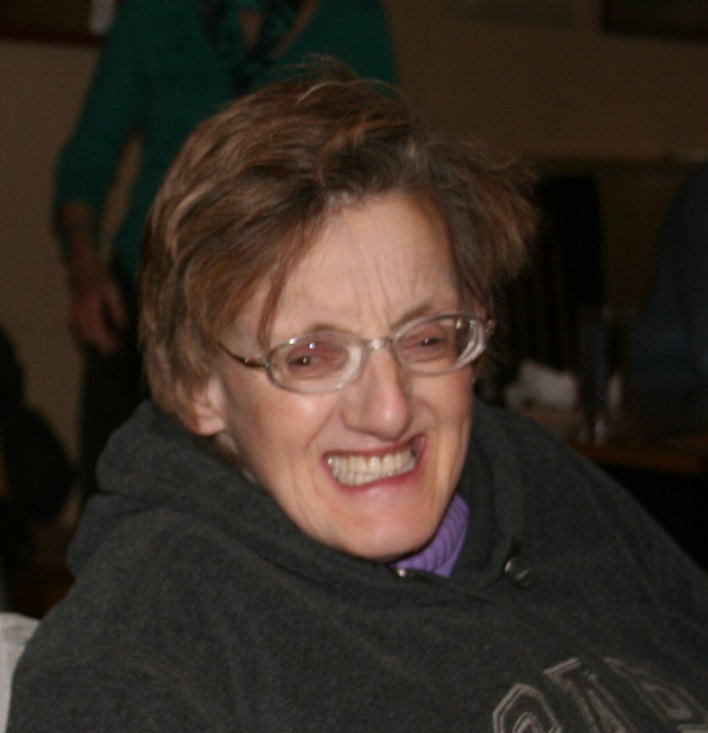 This ministry may include making home visits; inviting group members to our homes; taking people out; providing transport; personal discipling; having a coffee or a meal together; involving members in the Church Community Groups/Housegroups.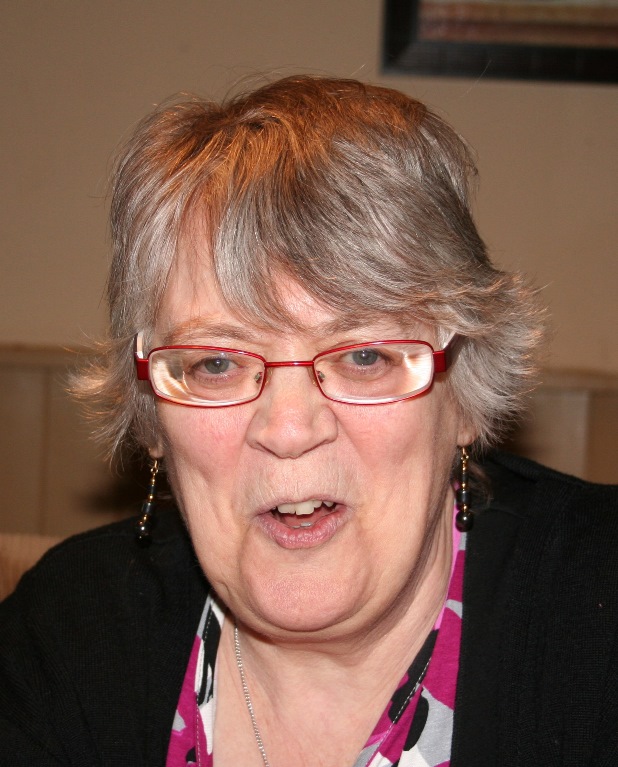 We encourage all those who used to come to our monthly Prospects meetings to join us for our monthly All-Age church services which usually take place on the second Sunday morning of each month. We then seek to follow-up the teaching content of these services with individuals when we meet them socially.
Group members come from Haywards Heath and Burgess Hill and are from a range of situations including residential homes and supported living within the community.
If you think this ministry could be of benefit to you or a relative or friend then please do get in touch with us. The church office phone number is 01444 459 980.