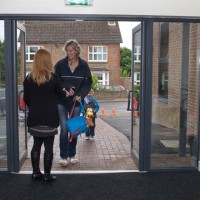 If you have not been to church before, or you are new to Christ Church, here is some information to help you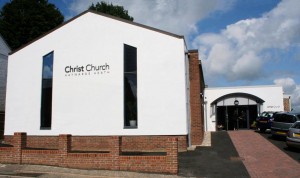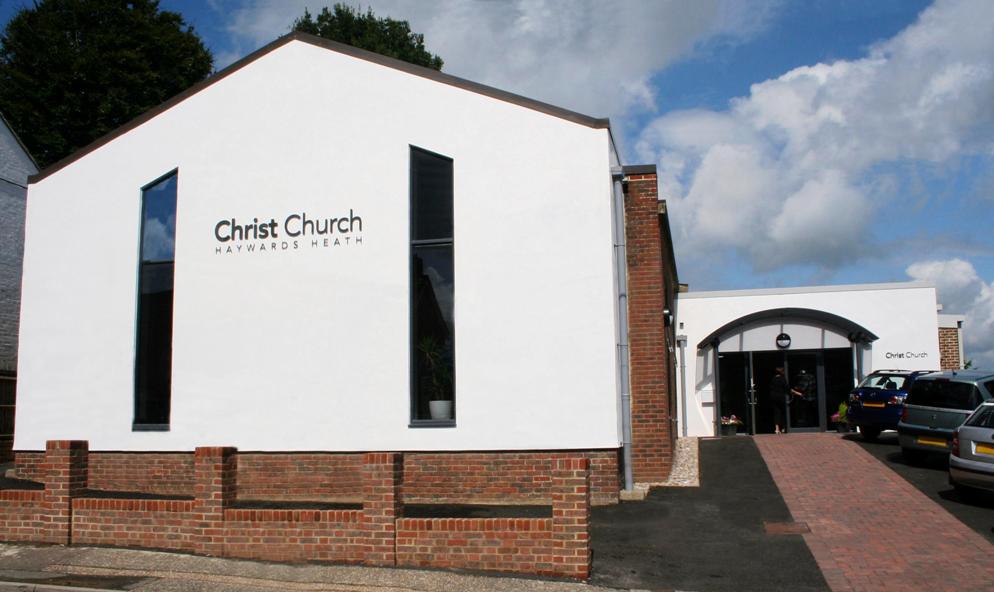 When and where?
We meet all together normally at Warden Park Primary Academy (just up the road from the church building) on Sundays at 10.30am and 6.30pm and this would be a good time to come and find out more about us. For directions click here
Can I bring my kids along?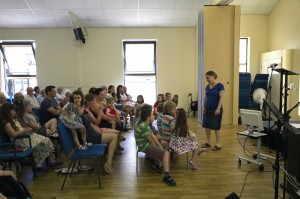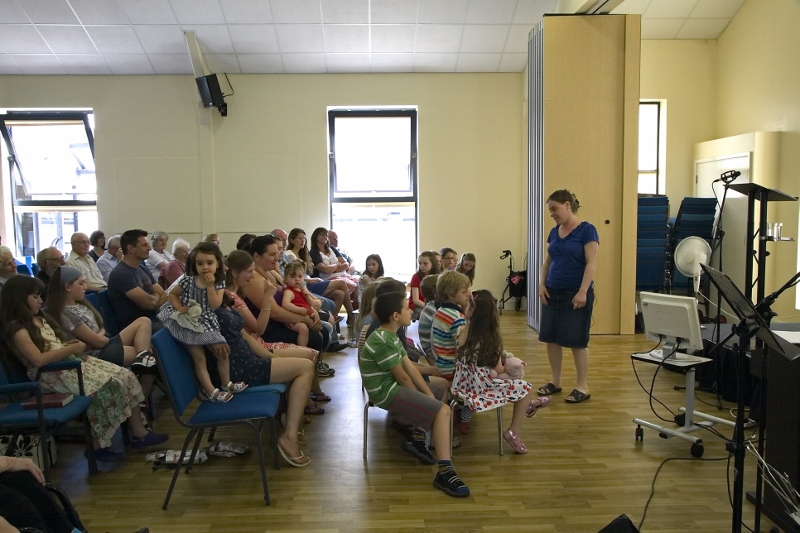 Yes! We have a large number of children at our gatherings and yours would be most welcome too!  There is a crèche facility and individual programmes during the morning meeting for pre-schoolers through to those in Year 8. Each of these are fully supervised so that you can leave your children while you enjoy the service. These groups tend to start about 20 minutes into the main meeting so that we are all together to start with. On the second Sunday morning of each month we have an all-age service where we all stay together in the main meeting hall. All our volunteers are DBS checked.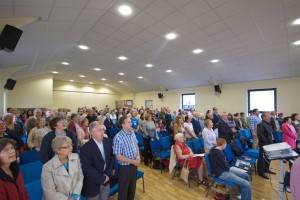 What happens at our 10.30am meeting?
We do some singing all together and the person leading the meeting will pray. There might be some news items and a talk especially for the children. About 20 minutes into the meeting the children are invited out to their groups. After that we do some more singing and praying and we have a talk from a part of the Bible that normally lasts about 30 minutes. You will not be asked to read the Bible or pray or do anything that you would prefer not to do. The meeting normally finishes between 11.45am and 12 midday.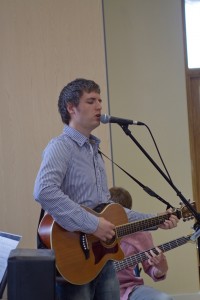 What is the music like?
We have a gifted musical band and encourage a generally modern style. We want to encourage enthusiastic and heartfelt praise together, setting words to music that express the truth about God and our response of worship.
Do I have to be a member of Christ Church to come?
Not at all. Whoever you are, and wherever you are from, and whatever you believe, you are more than welcome to come. We are looking forward to meeting you.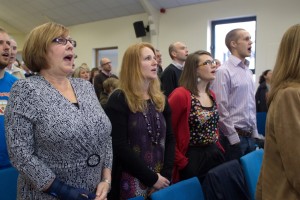 What do I wear?
You don't need to dress up in your best clothes or wear a suit – the dress code is casual, so you can feel comfortable.
Does it cost money?
No! Church is completely free. We have a gift box and you are welcome to make a donation but there is no obligation or pressure at all.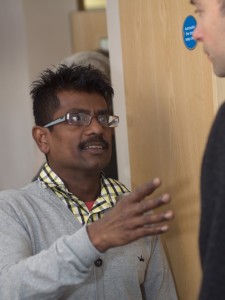 What happens afterwards?
Sometimes we have a short time for questions at the end of a meeting. After that, we hang out together to chat and drink freshly brewed coffee, tea, cold drinks and biscuits. We love people to stay around, but if you have to go, that is ok too!